Time to spruce up your landscaping? Call: (613) 702-8884
Ottawa Interlock and Patio Design Quotes
Get the Perfect Backyard Space You've Been Dreaming of… Today!
Have you been thinking of a stunning backyard space at every waking moment? Are you dreaming of a perfect patio to share with friends and family? Make your dreams a reality with expert design from Jonathan Robert Landscape + Design!
When it comes to Ottawa interlock and patio designs, we're second to none. We're proud to offer our award-winning services to help you create the patio you've always wanted… and more!
We specialize in:
Stunning interlock and stone designs to create outdoor spaces that make an impression;

Functional designs that don't sacrifice appearance for perfect patios;

Beautiful gardens and green features to expertly complement any yard;

Outdoor fireplaces and fire pits (the perfect addition to any patio!);

Walkways that are more than a simple path from A to B;

And much more!
No matter what you're looking for, we're here to help. As Ottawa's interlock and patio design experts, we've got the knowledge and experience to make your dream yard a reality. Get a free quote today and learn more about what we can do for you!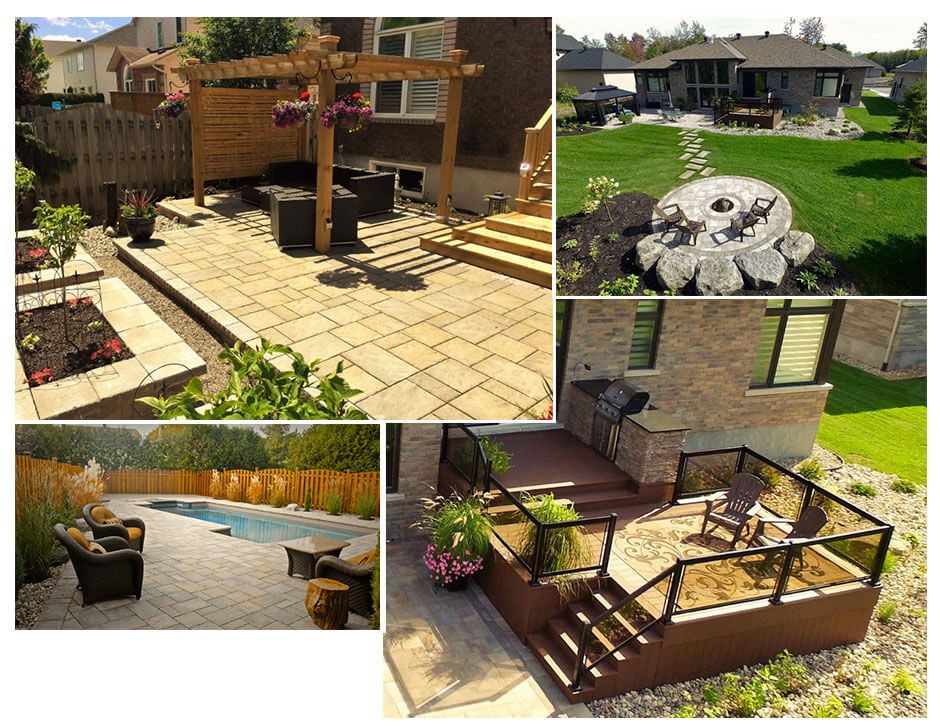 Make Your Dream Patio a Reality with Stunning Interlock Design
With summer close at hand, there's never been a better time to start planning your perfect patio and backyard space. Whether you're looking to entertain guests during a delicious barbecue or simply want a private place to relax after a long day, we've got the design expertise needed to bring things to life.
Contact us today to learn about our interlock experience and discover why we're Ottawa's go-to backyard and patio design company. We're here to help you!
GET A QUOTE TODAY