Your Landscaping Project May Have to Wait until Spring, but You Should Plan it Today
It's winter, and landscaping in Ottawa is probably the furthest thing from your mind right now. It's a dark, chilly, and damp season, bringing snow and ice upon us; not exactly great landscaping weather, is it? But while you shouldn't be going out there with a shovel and some new hardscaping pieces right now, it's actually the perfect time of year to begin planning your spring landscape project. Here's why:
You'll Beat the Rush
Once the birds start singing and the grass starts showing again, people will be scrambling over each other to get a hold of the best Ottawa landscaping contractors to start planning, making appointments, and booking work time. In December and January, however, there's almost no demand. If you call a professional landscaper right now, there is a strong chance you will get more of their undivided attention. You can discuss the details of your project, get a quote in advance, and even book time for the spring now while most of the spaces are still open. Basically, you'll be first in line for a beautiful new yard.
You'll Have More Time to Prepare and Plan
This is equally true whether you're hiring landscaping services in Ottawa or taking a do-it-yourself approach to your project. If you start now, you're giving yourself time to lay out a plan that can be smoothly executed when the time comes because you've prepared for all the little possibilities. You'll have made a detailed list of the tools and materials you'll need, worked out a budget that is manageable, made the necessary calls, done the research, and more. When spring comes, you won't be caught, shovel in one hand, scratching your head with the other in confusion. You'll be an unstoppable landscaping machine!
You'll Be Able to Relax
You know what the best thing about getting ready early is? You'll also be finished early—no matter how ambitious your project may be. While Brad and Janet next door are still struggling to figure out the best way to plant their peonies so that they perfectly accent their interlocking stone walkway, you'll be sipping lemonade under your new awning while you enjoy the beautiful weather and even more beautiful new yard. Take that, Brad and Janet.
To get started on your spring landscape plan now, get in touch with a professional Ottawa landscaping company today.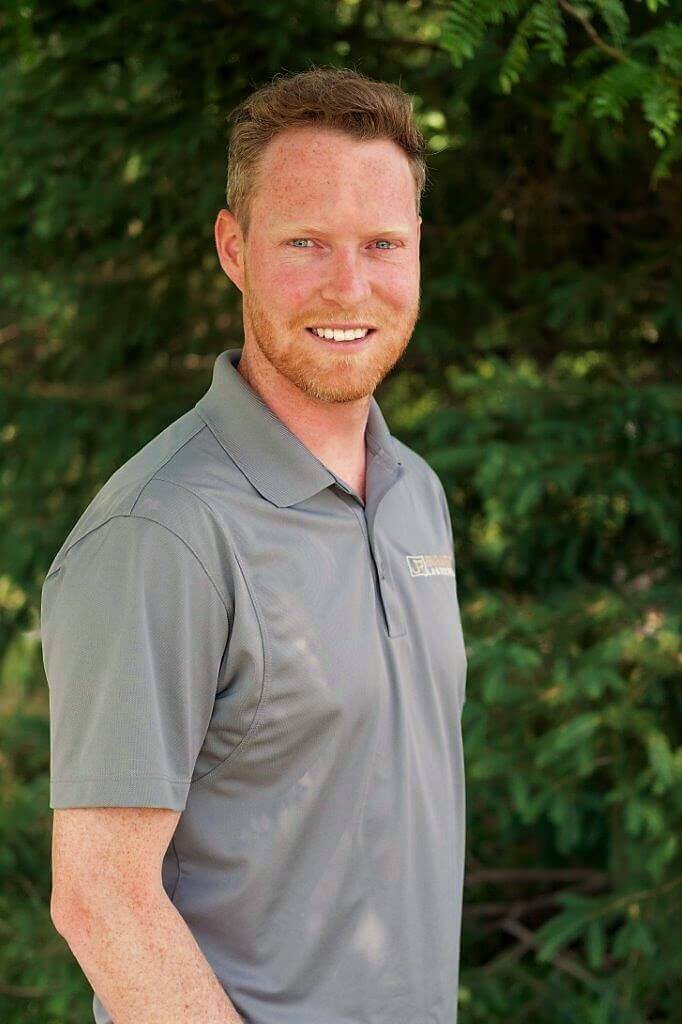 In 2008, following a successful career as a member of the Canadian Alpine Ski Team, Jonathan Robert stepped into the landscaping industry, starting Jonathan Robert Landscapes. In the years since he's quickly earned a reputation for high-quality work with creative designs and has been recognized in several industry-leading publications. Jonathan's always got an eye on innovation and is always looking ahead to see what's on the horizon in the industry. He works hard to stay on top of current guidelines, practices, and regulations. Jonathan is a member of Landscape Ontario, the International Concrete Paving Industry (ICPI), Canadian Nursery Landscape Association (CNLA), and is a Tech-Pro contractor.