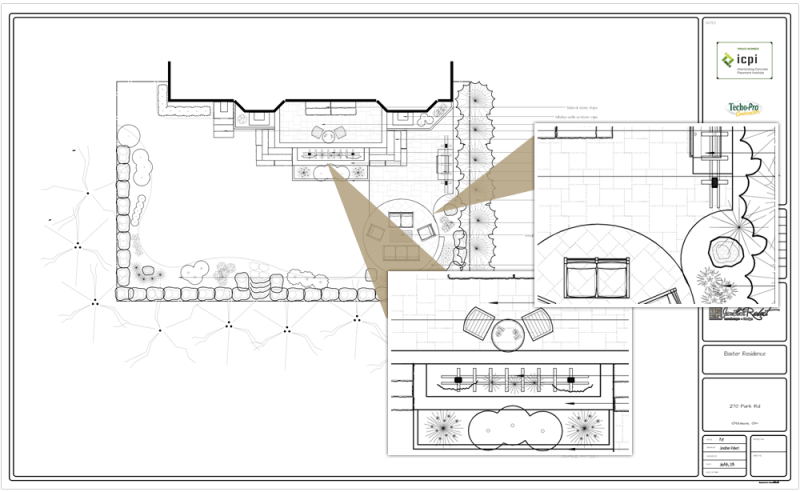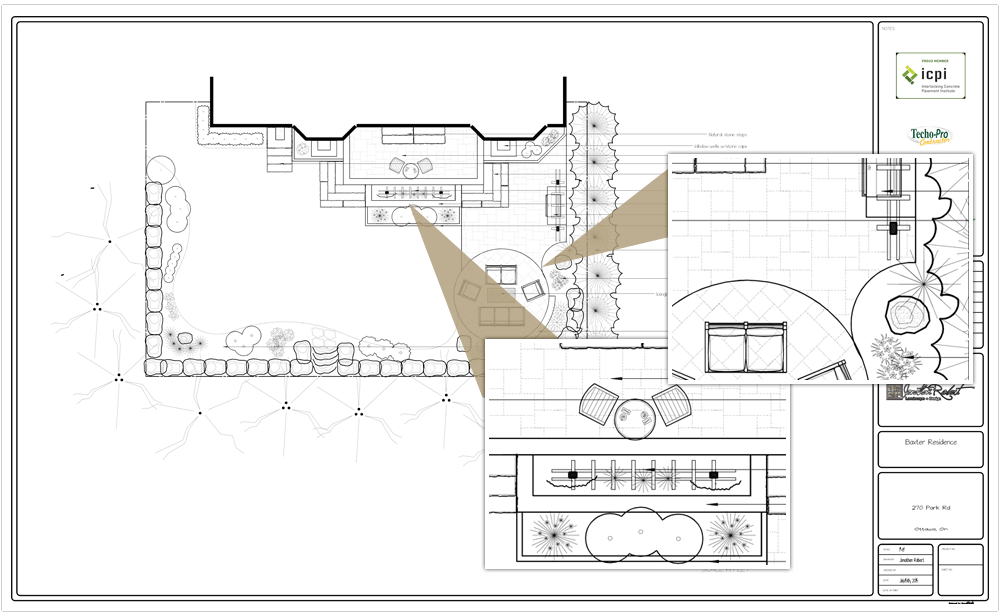 Silver
Starting at $350.00
Basic black and white drawing on an 8×11 sheet – recommended for projects under $15,000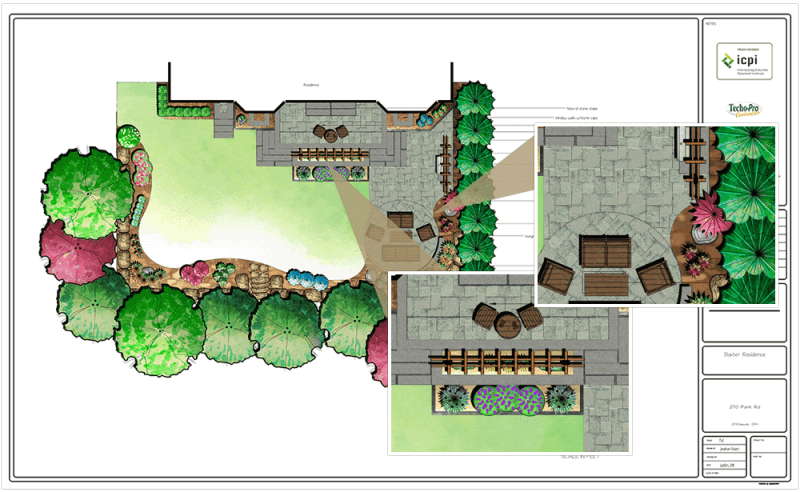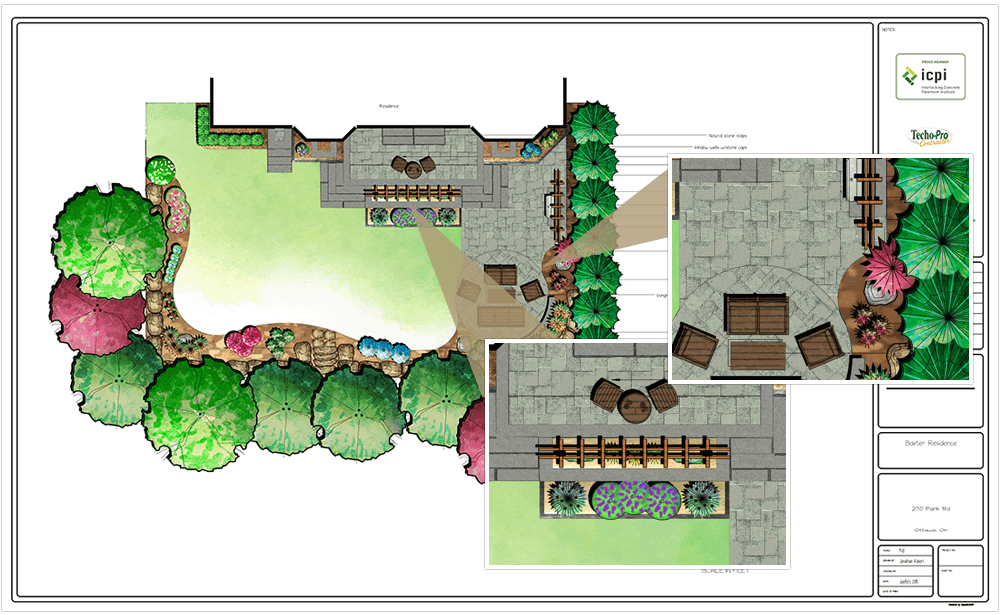 Gold
Starting at $650.00
24×36, 2D architectural drawing in black and white plus optional color version.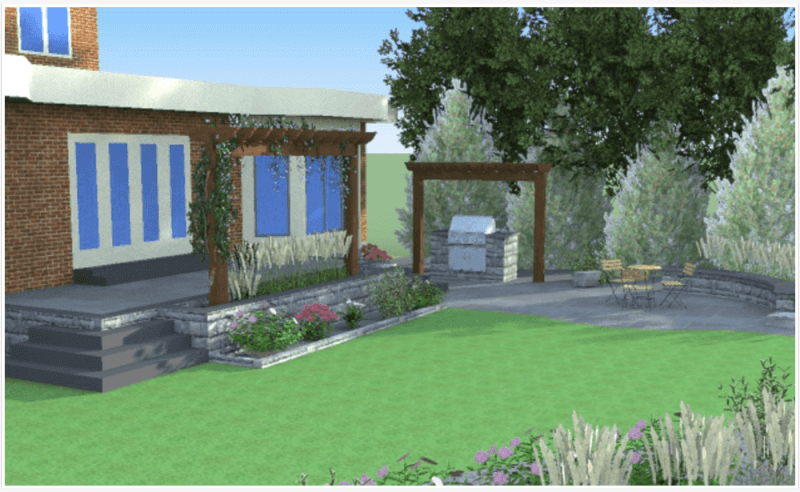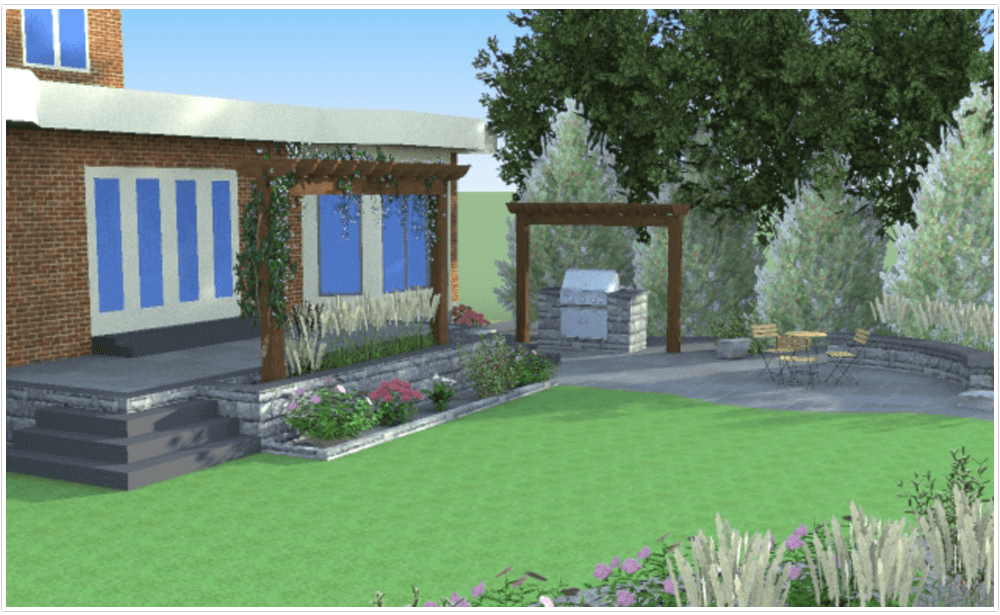 Platinum
Starting at $3000.00
Full 24×36, 2D architectural drawing as well as 3D rendering.
Why Invest in a Design?
A Design ensures both the contractor and the homeowner are on the same page from initial consultation to project completion ensuring a smooth process from start to finish.  Expectations are laid out for everyone to see, as a contractor, our work is not arbitrary, what is designed is what you'll get.
We also used the landscape design for our take offs, guaranteeing the job is bid on correctly and accurately.  A design fee is collected ensuring both parties are committed, if you decide to move ahead with the project, the design fee is waived.
LEARN ABOUT PROFESSIONAL DESIGN