We suggest some clever ways to enhance your patio in Ottawa with some landscape design ideas!
We all know that Ottawa has long and cold winters, which is why it's important to make the best of your patio during our sunny summer months. Don't give up on your landscape design, Ottawa! Here are some ideas to make your patio stand out with creative interlock arrangements.
Brick work for steps and sunken patios
Since many lawns are not even, combining bricks with stones to build steps can help you make use of all your space and avoid the cost of leveling the entire area. Ottawa interlock designers, will tell you that having the steps lead down to a beautiful sunken patio makes for a gentle transition from grass to stone and keeps the natural aesthetic of your lawn.
Hard wood for a deck
For a low-maintenance backyard, your Ottawa landscape design can combine the best of both worlds when you build a hardwood deck overtop of an oversized interlock patio. Keeping a small amount of grass or garden along the edges is a good way to keep a splash of colour and individuality while also reducing the upkeep of a large lawn.
Stone walls for a courtyard effect
In a big city it can be difficult to feel like you have any privacy. Building short walls – two or three feet high – can create a much more intimate feeling for an interlock patio in Ottawa. Adding accessories like lamp posts or pillars can be used to customize the look of your new courtyard. This style of patio works particularly well with slate.
Artistic pieces for added flair
This kind of landscape design in Ottawa can be tricky, since you'll need to choose pieces that are good for all kinds of weather (unless you want to remove and replace it every winter and spring, and who has the time?). Artwork made from metal or stone, such as cutouts or statues, complement brick or stone interlock and can weather all outdoor conditions.
Dramatic curves for smooth transitions
Whether it's for a front patio that turns into a driveway or a backyard patio that becomes a pool, adding a curved border creates a seamless flow between the two: especially if you use one type of stone for the border and a different type for the patio. Even if it's not bordering anything, Ottawa interlock designers suggest adding curves into your patio to give it a fresh new look.
No matter what your preferred style is, your interlock patio should be the best it can be so you can get the most enjoyment possible out of it. If you're uncertain which style would suit you and your home best, there are plenty of landscape designers in Ottawa who would gladly share their expertise.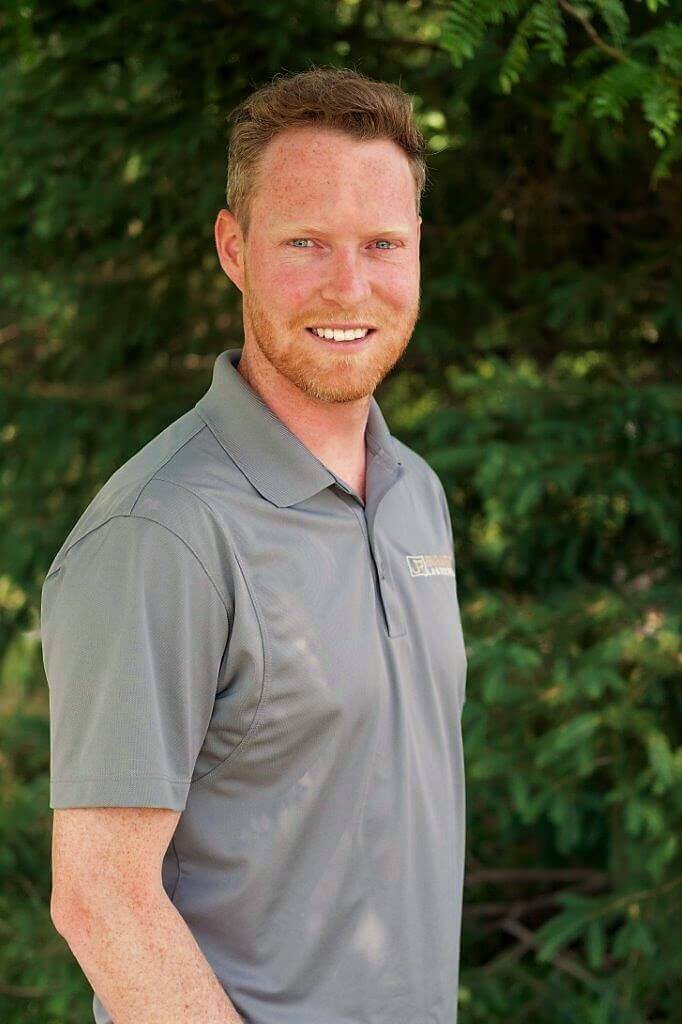 In 2008, following a successful career as a member of the Canadian Alpine Ski Team, Jonathan Robert stepped into the landscaping industry, starting Jonathan Robert Landscapes. In the years since he's quickly earned a reputation for high-quality work with creative designs and has been recognized in several industry-leading publications. Jonathan's always got an eye on innovation and is always looking ahead to see what's on the horizon in the industry. He works hard to stay on top of current guidelines, practices, and regulations. Jonathan is a member of Landscape Ontario, the International Concrete Paving Industry (ICPI), Canadian Nursery Landscape Association (CNLA), and is a Tech-Pro contractor.