Ottawa Landscaping Companies Suggest You Stay on Top of Your Yard this Autumn
Just because autumn is in full swing and the cool weather is upon us, doesn't mean that it's time to stop putting work into your landscaping, Ottawa! In fact, autumn is the perfect time to inject some fresh life into your yard and the areas outside your home, whether on your own or with the assistance of Ottawa landscaping companies. To make things even better, it's been predicted that we're about to see the warmest winter in 18 years—meaning your hard work might just get to show itself for longer than usual this year. So put on some warm layers and grab your gardening gloves—here are some perfect landscaping projects to tackle this autumn:
A Fresh Coat
Landscaping is all about making the exterior of your home look its very best. It's surprising then, that the most overlooked and ignored element of it is your home's actual exterior—some people don't even consider it landscaping! But the truth is, the most beautiful yard in the world doesn't do much if your house's paint job is peeling or you've fallen out of love with the colour.
So why is autumn the perfect time for fresh paint? The low humidity and cool temperatures are ideal for getting an even paint job that dries just right, even if you paint in direct sunlight (a big no-no in the hot summer months).
Mums the Word
Chrysanthemums, or mums as some gardening enthusiasts like to call them, are large, blossoming flowers that thrive in the autumn weather. They come in a variety of brilliant colours—bright yellow, deep plum, soft lavender, and many more. You can choose the colour, size, and shape that best suits your Ottawa landscaping project. Try mixing potted chrysanthemums with decorative pumpkins for a charming autumn landscape.
Airing Things Out
To make sure that your lawn is healthy and plentiful next spring, Ottawa landscaping companies recommend aerating it in the autumn. This is a service that you can do yourself or have done professionally. By aerating in the autumn, you leave room the soil to expand and contract through the winter without damaging itself, meaning a healthier lawn on the other side. It's also a great time to start planting seed for next year—an early start never goes amiss!
Staying on Top
Of course, it's important that you stay on top of lawn and yard maintenance when working on landscaping in Ottawa. Don't forget to rake those leaves at least once a week, remove any dead or dying plants from the scene, and wrap up any shrubs that need to be wrapped. And if you get stuck, remember, Ottawa landscaping companies are always here to help!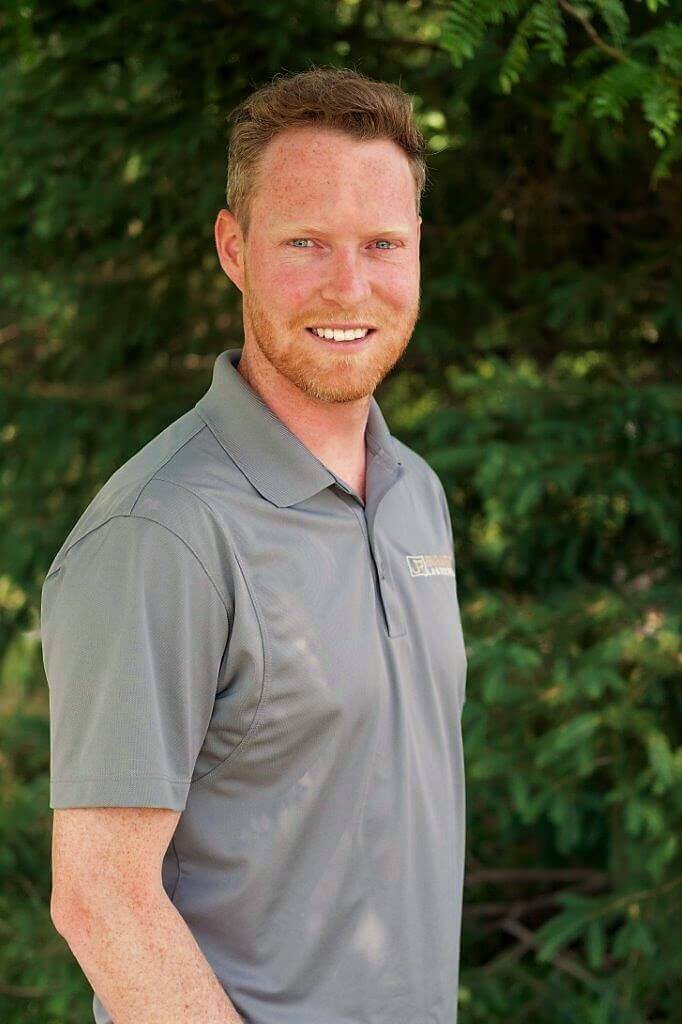 In 2008, following a successful career as a member of the Canadian Alpine Ski Team, Jonathan Robert stepped into the landscaping industry, starting Jonathan Robert Landscapes. In the years since he's quickly earned a reputation for high-quality work with creative designs and has been recognized in several industry-leading publications. Jonathan's always got an eye on innovation and is always looking ahead to see what's on the horizon in the industry. He works hard to stay on top of current guidelines, practices, and regulations. Jonathan is a member of Landscape Ontario, the International Concrete Paving Industry (ICPI), Canadian Nursery Landscape Association (CNLA), and is a Tech-Pro contractor.