Summer has finally come and it's not too late to beautify your front and back yard to give your home some curb appeal! Many Ottawa landscaping companies provide different types of services which allow homeowners to design their yards to fit their specific needs.
Investing a little bit of work into your home's exterior appearance will give your property a positive and lasting first impression. So consider these ideas when updating your yard this year, and you'll have the neighbours in awe of your property.
Create an entrance. The entrance of your home is the first thing guests see when coming over so you want to make it pop with greenery and planters. This will give your front yard a fresh and appealing look.
Give your yard a pop of color. Ottawa landscaping companies have the ability to bring your landscaping ideas to life. Ottawa landscapers know the best flowers, plants and shrubbery to make your property stand out.
Make a pathway. Having a nice sitting area is a nice way to add quaintness to your home and make it feel more approachable. Pathways can improve the overall style you're going for in the yard and around your sitting area. For example, if you're looking for a rustic look you could opt for cobble stone vs. going for a more modern look with interlock. Ottawa landscapers like to suggest pathways to different areas around your yard and these pathways can be lined with greenery or birch and help keep people off your nicely groomed lawn.
Maximize your garden view. If you want to add a dramatic look to your front or backyard, this can be achieved by hanging planters, adding a climbing vine to a decorative garden fence or planting trees.
Ottawa landscaping companies are the perfect people to call up when looking to update your front or back yard. The services of a landscaping company can help add value and curb appeal to your home. With the right knowledge and guidance your garden will be transformed into such a beautiful oasis you won't want to come inside—that is until the snow comes back!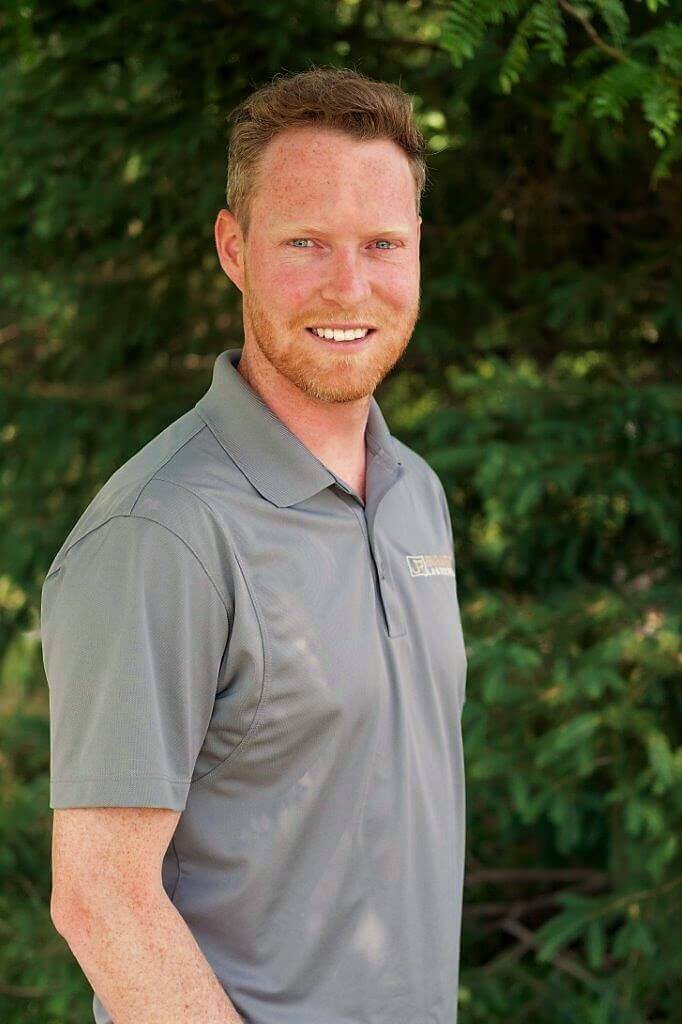 In 2008, following a successful career as a member of the Canadian Alpine Ski Team, Jonathan Robert stepped into the landscaping industry, starting Jonathan Robert Landscapes. In the years since he's quickly earned a reputation for high-quality work with creative designs and has been recognized in several industry-leading publications. Jonathan's always got an eye on innovation and is always looking ahead to see what's on the horizon in the industry. He works hard to stay on top of current guidelines, practices, and regulations. Jonathan is a member of Landscape Ontario, the International Concrete Paving Industry (ICPI), Canadian Nursery Landscape Association (CNLA), and is a Tech-Pro contractor.