Ottawa Landscaping Companies Know That Interlock Driveways are the Best Option
When I drive past a home that has an interlock driveway, my first thought is often "that looks great!" Interlock in Ottawa has become very popular over the years, and rightly so, since it has a number of applications including pool decks, driveways and patios. Installing it can be a tricky task, and it takes a trained professional to get the job done right. Luckily, there are a number of Ottawa landscaping companies that specialize in interlock if you want your driveway done right.
Besides style, there are many benefits to having an interlock driveway. These stones can add a certain level of class to your home that can't be achieved with asphalt or gravel. More and more people are beginning to choose interlock in Ottawa; here's why:
Durability
One of the most predominant benefits of an interlock driveway is its durability. These quality stones are made to last, and can withstand our harsh Canadian winters and blistering summers. Their design allows them to shift during the winter, preventing the cracking often experienced with concrete or asphalt.
Simple Repairs
Interlock in Ottawa requires very little maintenance–you may occasionally have to pull a weed or two, but unlike concrete or asphalt it's easy to repair; just replace the damaged bricks! Inevitably, you car will also leak, and your driveway will stain, but with interlock you don't have to live with it; just replace the affected bricks and you're good to go. Many Ottawa landscaping companies offer repairs as well as installations.
Increased Home Value
Installing an interlock driveway is a sure way to increase the value of your home. Having stones installed by a company specializing in interlock in Ottawa is small price to pay for a major improvement.
Improved Curb Appeal
Ottawa landscaping companies also offer a number of services that can increase the curb appeal of your home, including interlock driveways of course. They also offer steps, landings, and walkways. If you really want to stand out from your neighbours interlock is the way to go!
Endless Choices
When it comes to interlock, the possibilities are endless. Ottawa landscaping companies offer stones in many different styles, designs, patterns and colours. There are many choices, and it can be difficult to narrow it down to the perfect one, but start by ensuring that the stones reflect the style of your home.
For more information on these benefits, contact an Ottawa landscaping company today!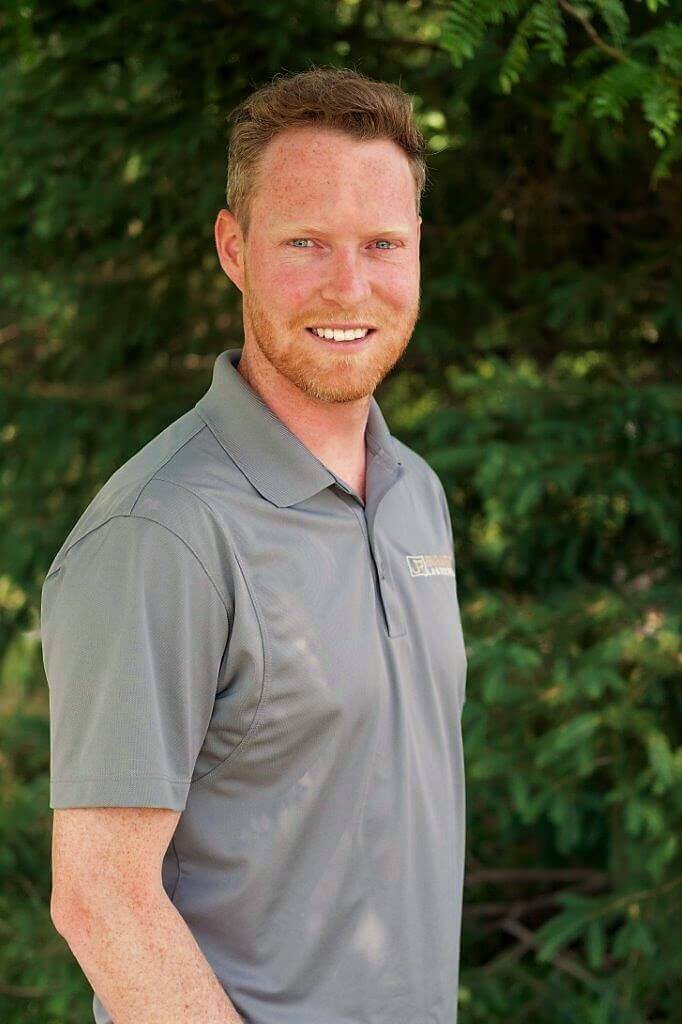 In 2008, following a successful career as a member of the Canadian Alpine Ski Team, Jonathan Robert stepped into the landscaping industry, starting Jonathan Robert Landscapes. In the years since he's quickly earned a reputation for high-quality work with creative designs and has been recognized in several industry-leading publications. Jonathan's always got an eye on innovation and is always looking ahead to see what's on the horizon in the industry. He works hard to stay on top of current guidelines, practices, and regulations. Jonathan is a member of Landscape Ontario, the International Concrete Paving Industry (ICPI), Canadian Nursery Landscape Association (CNLA), and is a Tech-Pro contractor.