From Gardens to Interlock Patios, Ottawa Homeowners Can Benefit from the Professional Touch
The yard that may have been one of the major selling points when you bought your home no longer seems quite as inviting and homely as it once did. It's time to plant some new life into your old yard, and look into professional interlock and landscape design in Ottawa. "But landscaping is pretty much just fancy gardening, right?" you may be saying. "Why should I hire a professional to do it when all I need is some gloves and a spade?" Well, professional landscape architects and designers do more than that—much more, in fact! Here are some of the benefits of hiring a professional for your landscaping project:
They Know Their Way around a Yard
So you want to reinvigorate your yard. Great! Now, what are you going to put where? How are you going to deal with the natural slope, the shape, or things like large rocks and stones? These are the things you're going to have to figure out—or let one of Ottawa's landscape design specialists work out for you. A professional will know the best way to arrange yards of all shapes and sizes, working to get the most out of your yard and turning every limitation into an opportunity. They can also work to incorporate elements like pools, trees, walkways, gardens, and even decks and patios. By working with an experienced professional, you get a finished product that's cohesive and flows naturally from one point to the next.
Your Home Can Increase in Value
From adding curb appeal to a front yard to creating a desirable backyard paradise, a professionally-crafted landscape can add some serious resale value to your home. And unlike some renovations, which depreciate in value over time, some landscaping features, like those done by Ottawa interlock designers, can actually accumulate value.
Functionality Meets Aesthetic
A good landscape design in Ottawa is about so much more than how your outdoor space looks—it's about creating an outdoor space that can serve a purpose (or several). From a home vegetable garden or a reading nook to a poolside interlock patio or even something as ambitious as a full outdoor kitchen, these various landscaping elements are all designed to serve a purpose, and a professional can bring your yard together with functional elements that are as beautiful as they are useful.
To get your new yard underway, contact your local professionals in landscape design and interlock in Ottawa. Let them know what you're looking for, and they can work with you to create a plan that meets and exceeds your needs.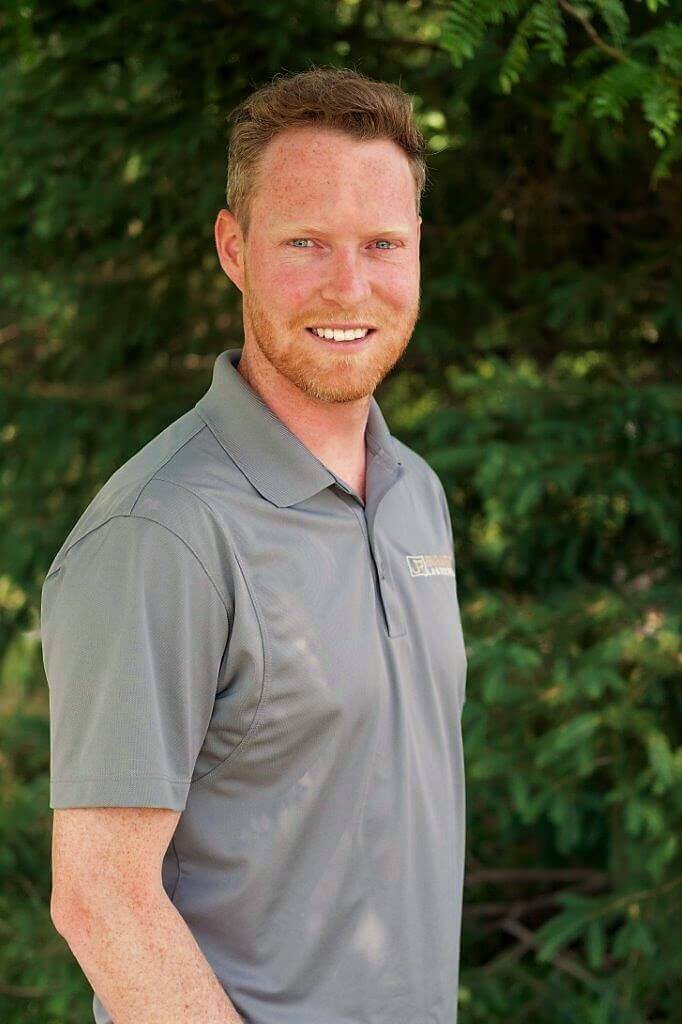 In 2008, following a successful career as a member of the Canadian Alpine Ski Team, Jonathan Robert stepped into the landscaping industry, starting Jonathan Robert Landscapes. In the years since he's quickly earned a reputation for high-quality work with creative designs and has been recognized in several industry-leading publications. Jonathan's always got an eye on innovation and is always looking ahead to see what's on the horizon in the industry. He works hard to stay on top of current guidelines, practices, and regulations. Jonathan is a member of Landscape Ontario, the International Concrete Paving Industry (ICPI), Canadian Nursery Landscape Association (CNLA), and is a Tech-Pro contractor.