How Simple Things like Interlock Improve the Value of Your Ottawa Home
First impressions and curb appeal are two ideas that come up often when a house is put up for sale. These elements carry a lot of value too—the statistics speak for themselves. Landscaping (or the lack of it) can have a huge impact on the value of your home, and potential buyers can make up their minds about your home before they even step foot in it based on the curb appeal. Statistics show that your landscaping can even have an effect on your neighbour's curb appeal and it can sell their home faster. Any realtor will tell you that landscaping can add serious value to your home. It doesn't even have to be a big, expensive project; something as simple as laying interlock for your Ottawa home will increase the value. Here are some smaller projects that will help your property value:
Interlocking Brick
Homes are traditionally built with asphalt or red brick driveways and walkways. Everyone has seen thousands of these homes around the city. Buyers are looking for something different, something that catches their eye as they pull up to a house. This can be fixed with one phone call to your local Ottawa interlock and landscaping company. Interlocking brick is a vast improvement on the traditional look and it can be designed exactly how you want it to look, with various shapes, sizes, and colours available. You can choose to replace your driveway with it, create or rebuild a walkway, or put it around your pool in the backyard. Your landscaper can help you with the best plan for your interlock project.
Native Plants and Trees
Planting trees is not exactly a short-term investment, but if you have no plans to move in the near future and still want to improve the value of your home, a couple of well-placed trees are investments you will never regret. Not only will they improve your curb appeal, but they can save money on energy costs! When buying any type of tree or plant, always stick to what is native to your area. Non-native plants are expensive to upkeep, but native plants don't need as much care.
Outdoor Lighting
Outdoor lighting doesn't have to be an expensive project; if you get creative, you can provide extra lighting, save money, and increase your curb appeal with this one, simple project. There are many types of lights that run on solar energy, for example. These can be put into the ground along your walkway or around your pool, and once the sun goes down they will automatically light up for the night. Or you can add lanterns to your porch and backyard for additional light.
Call your local Ottawa interlock and landscaping company to find out more about increasing your property value through simple landscaping projects.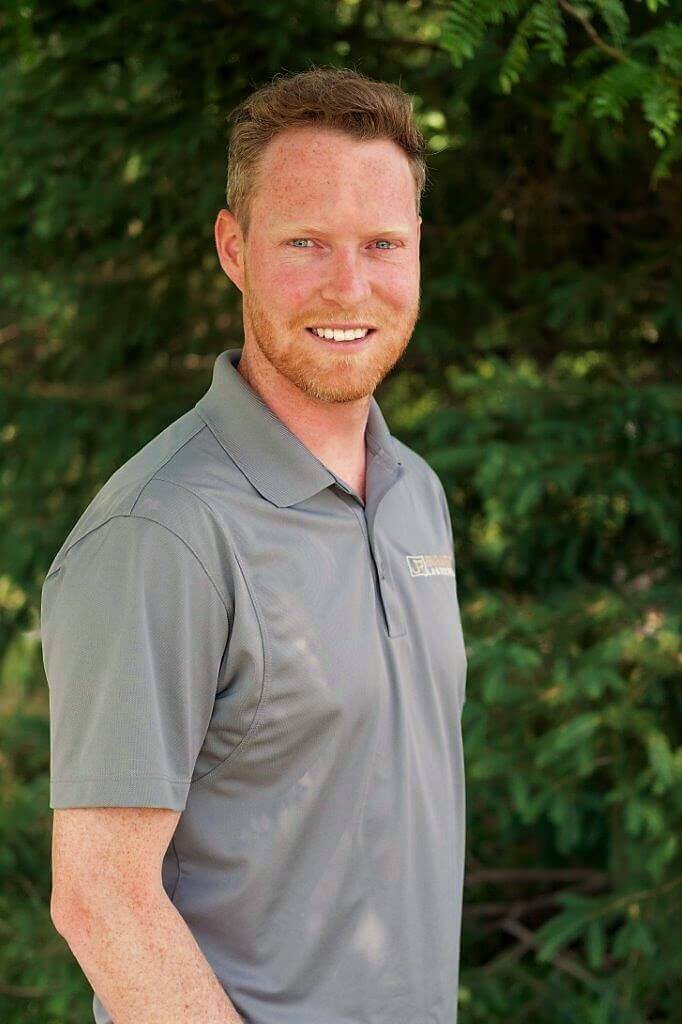 In 2008, following a successful career as a member of the Canadian Alpine Ski Team, Jonathan Robert stepped into the landscaping industry, starting Jonathan Robert Landscapes. In the years since he's quickly earned a reputation for high-quality work with creative designs and has been recognized in several industry-leading publications. Jonathan's always got an eye on innovation and is always looking ahead to see what's on the horizon in the industry. He works hard to stay on top of current guidelines, practices, and regulations. Jonathan is a member of Landscape Ontario, the International Concrete Paving Industry (ICPI), Canadian Nursery Landscape Association (CNLA), and is a Tech-Pro contractor.