Whether you're wanting to create a jaw-dropping new driveway to add curb appeal (and value) to your home, or you're looking to create a custom backyard oasis to escape the daily grind, choosing which material to build with is essential to the project's final outcome. With the variety of options available with Ottawa landscaping companies – concrete, asphalt, brick, interlock – it can be a tough decision.
Whatever your project though, choosing to go with interlock is always a good choice, especially if you choose to have it professionally installed by an Ottawa-based landscaping company.
Design. When it comes to aesthetic appeal, no other material can beat interlock – there's just something about the uniqueness of each individual pattern. Interlock pavers come in such a wide range of colors, finishes and sizes that every project has the ability to be completely one-of-a-kind, and it is this sort of personalization that sets it apart from other materials.
Additionally, Ottawa landscaping companies will be able to help you choose a pattern that works with your vision. Almost nothing is off-limits: interlock can be arranged in anything from a simple diagonal pattern to a complex herringbone one.
Functionality. Residents of Ottawa know that Canadian winters are hard on almost everything, including driveways and outdoor patios. The good news is that interlock is one of the best materials to stand up to those harsh winters. Most problems with outdoor concrete or asphalt are noticed in the spring, after the ground has contracted and expanded in the cold weather. This causes cracking in the surface, which often means patching or even full replacement. However, because interlock is made up of individual stones, the ground is able to shift and heave under the project freely, without any damage to the driveway or patio at all.
Ottawa landscaping companies will also be able to tell you that interlock is one of the most low-maintenance products, and also one of the most lasting. If a paving stone ever does become cracked or stained, it is easy to replace just the one stone, instead of having to redo the entire project.
Cost. Interlock is by no means the most inexpensive product to install – concrete or asphalt require less labor and less materials – but it is by far the most cost-effective in the long run.
Not only does interlock last the longest, but it requires less maintenance and will never need to be replaced. A local Ottawa landscaping company will be able to break down the costs for you in more detail.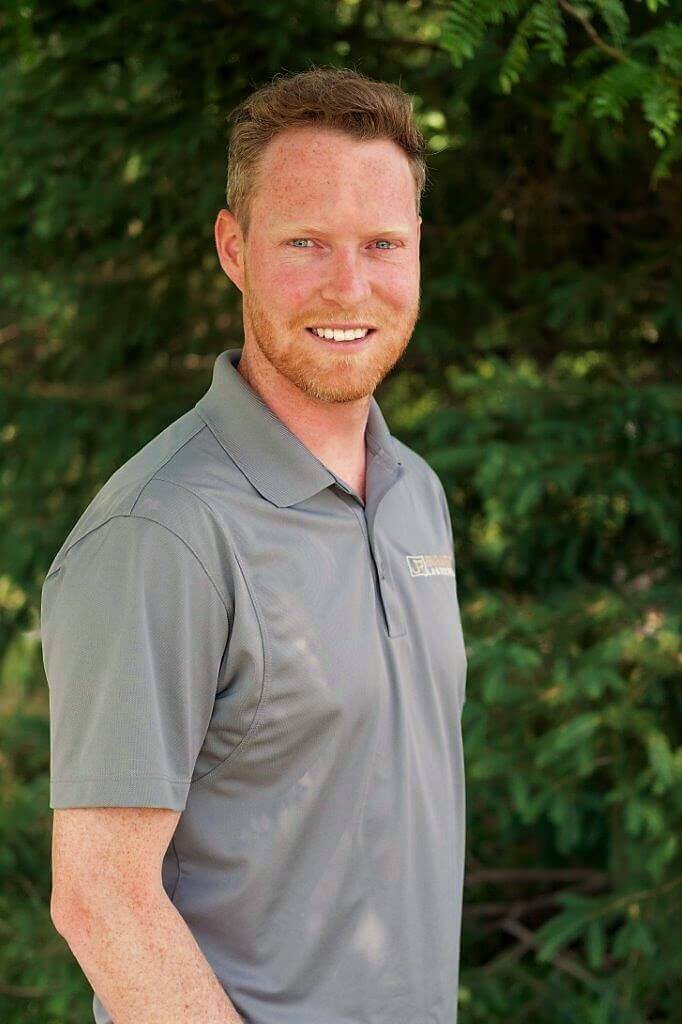 In 2008, following a successful career as a member of the Canadian Alpine Ski Team, Jonathan Robert stepped into the landscaping industry, starting Jonathan Robert Landscapes. In the years since he's quickly earned a reputation for high-quality work with creative designs and has been recognized in several industry-leading publications. Jonathan's always got an eye on innovation and is always looking ahead to see what's on the horizon in the industry. He works hard to stay on top of current guidelines, practices, and regulations. Jonathan is a member of Landscape Ontario, the International Concrete Paving Industry (ICPI), Canadian Nursery Landscape Association (CNLA), and is a Tech-Pro contractor.