Create a Beautiful New Garden with Ottawa Interlock and Landscaping Experts
The snow is starting to fall in Ottawa, signalling for many the beginning of winter. For you, however, it has another meaning: It's time to start planning your next big landscaping idea so that, when spring has sprung, you're ready to break ground and make a beautiful front yard or garden. With the help of Ottawa interlock, patio, and landscaping experts, you can have the yard of your dreams. Here are some great styles and trends in landscape design Ottawa homeowners should take note of:
Geometric Gardens
Geometric designs are big, from graphic and web design trends to tattoos, fabric patterns, and beyond—and you can cultivate the eye-pleasing shapes for your garden, even if you have a small yard. From triangular flower beds to a hexagonal or octagonal growth of shrubs—perhaps situated around a fountain or lamp post—the possibilities are only limited by your own imagination.
Paths and Entranceways
Your front yard is more than just the decoration in front of your home; it's how people are first introduced to it when they come to visit, and should be well-suited to the function. That's why a path or walkway never goes amiss, whether it leads from the driveway or the street. Ottawa interlock companies excel at installing paths that are both functional and beautiful—all you have to do is choose the paving stones and map its course. A lot of homeowners are lining their paths with lights, shrubs, or even trees to create a magical and welcoming sensation.
Floral Gardens with Window Boxes
When it comes to landscape design in Ottawa, you certainly don't need to stop with your yard. Try complementing a colourful floral garden in your front yard with flowers in window boxes on your home's façade. The splashes of colour on your home itself will add charm and character, and really work to tie the whole thing together cohesively.
A Garden Courtyard
Here's an idea that works better the further back from the street your home is—or the wider your front yard is! With the help of Ottawa interlock installers, you can create a beautiful courtyard-style patio in front of your home. It's a great place to entertain guests, take breaks while tending your garden, sip lemonade on hot days, and it adds phenomenal curb appeal. With the right accent pieces—a well-placed tree, a fountain, a birdbath, or perhaps a carved stone planter—and framed by greenery, you can't really go wrong with a courtyard.
Your new landscape design for your Ottawa home is just a matter of planning, execution, and imagination. Best of luck—we can't wait to see it!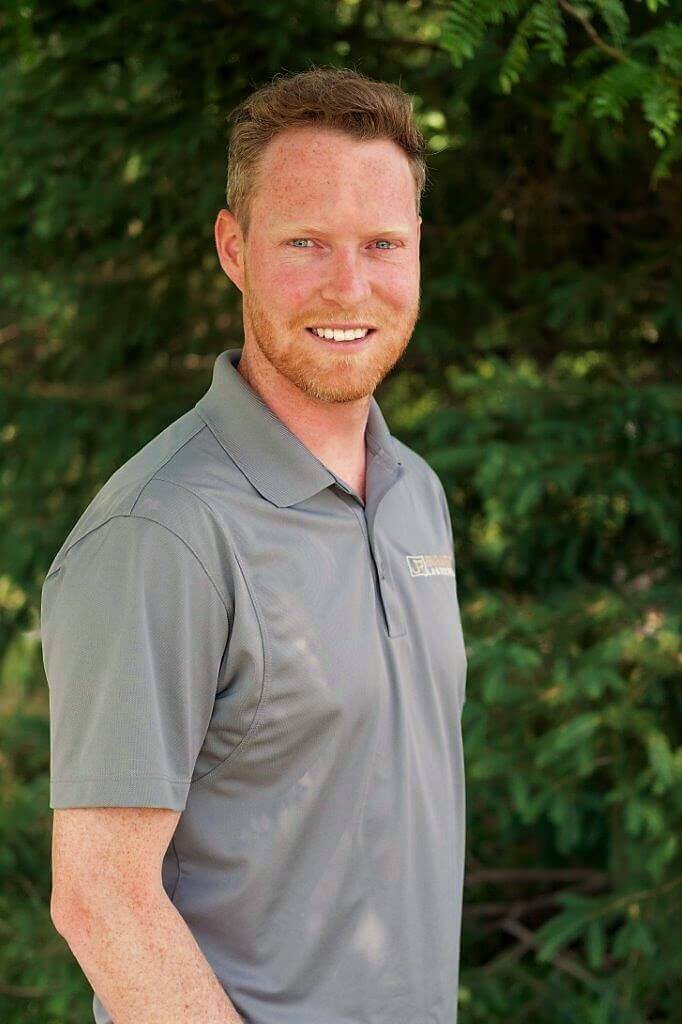 In 2008, following a successful career as a member of the Canadian Alpine Ski Team, Jonathan Robert stepped into the landscaping industry, starting Jonathan Robert Landscapes. In the years since he's quickly earned a reputation for high-quality work with creative designs and has been recognized in several industry-leading publications. Jonathan's always got an eye on innovation and is always looking ahead to see what's on the horizon in the industry. He works hard to stay on top of current guidelines, practices, and regulations. Jonathan is a member of Landscape Ontario, the International Concrete Paving Industry (ICPI), Canadian Nursery Landscape Association (CNLA), and is a Tech-Pro contractor.