Ottawa's Interlocking Stone Professionals Share Easy Ways to Enhance Your Yard
Spring has sprung and summer is on its way! It's time to wake up from your winter hibernation and enjoy everything your backyard has to offer. Now is the perfect time to take a look at your outdoor living space and start planning for any adjustments or enhancements. Many homeowners turn to Ottawa interlock specialists to spruce up their yard and add great new focal points. Here are some ways you can bring new energy and life to your backyard.
Outdoor Cooking
Cooking in your backyard can be much more than just a barbeque in the corner of the yard. Homeowners are now bringing the luxuries of the kitchen outside and adding beautiful counters to around their barbeques with detailed stonework, which is both functional and decorative. Bring a new element to summer entertaining, cooking, and enjoying the company of friends and family all at the same time – and all while also taking advantage of the sun and fresh air.
Building or Expanding Your Patio
If you're looking for convenient and decorative feature in your backyard, consider building or expanding a patio. Patios offer a decorative and functional accent to your yard by defining the space and providing flat, level, and safe areas for furniture. If you already have a patio, Ottawa interlock and landscaping professionals recommend adding a decorative border to attract more attention to the space. Whether it's big or small a patio is a great, affordable way to define areas of your yard and add a decorative accent.
Interlocking Stone Steps
When you're planning the look and feel of your yard, it's common for people to forget about the front and back steps to your home. By having defined and safe steps with interlocking stonework your home could have all the finishing touches it needs.
Raised Garden Beds
Don't let your garden beds be upstaged by the flowers! Raised and defined garden beds offer more structure and elegance to your outdoor space so you can sit back and enjoy the view. Raised garden beds are often easier to maintain because they prevent weeds from spreading and are easier on your knees and back while you're gardening.
Pathways
Pathways are used to connect different areas of the yard and direct the flow of traffic. If you notice that your grass is worn down in areas, it might be time to create a path or walkway. These can easily be made to fit your style, whether it's a rustic, classic, or modern look that you desire.
These interlocking stone upgrades will enhance the look and feel of your backyard so you can entertain and relax all summer long.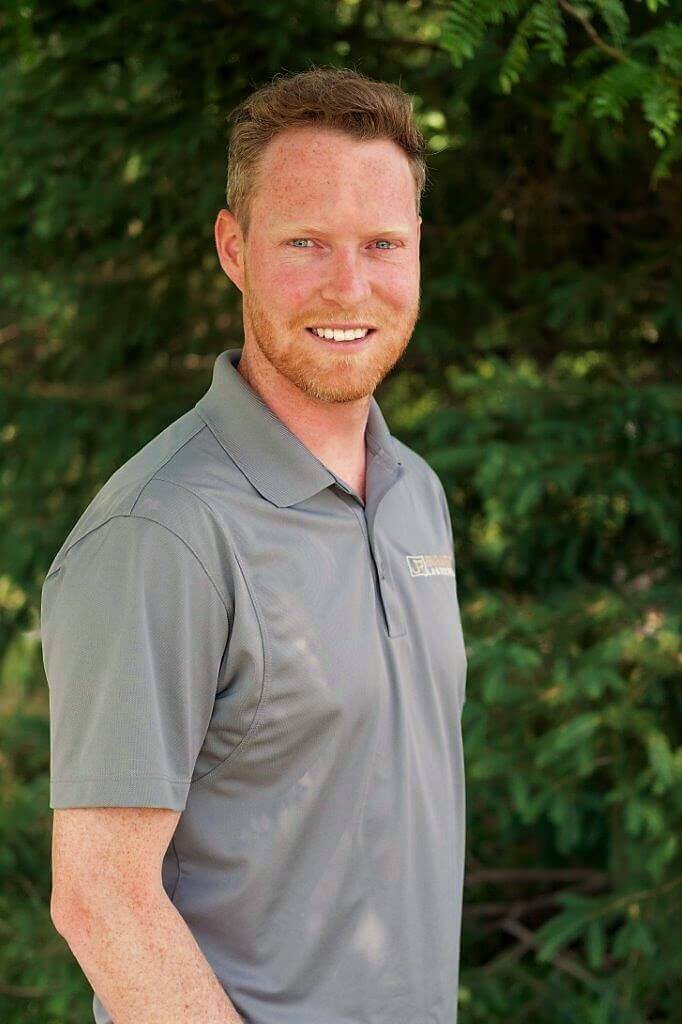 In 2008, following a successful career as a member of the Canadian Alpine Ski Team, Jonathan Robert stepped into the landscaping industry, starting Jonathan Robert Landscapes. In the years since he's quickly earned a reputation for high-quality work with creative designs and has been recognized in several industry-leading publications. Jonathan's always got an eye on innovation and is always looking ahead to see what's on the horizon in the industry. He works hard to stay on top of current guidelines, practices, and regulations. Jonathan is a member of Landscape Ontario, the International Concrete Paving Industry (ICPI), Canadian Nursery Landscape Association (CNLA), and is a Tech-Pro contractor.