A well tended garden, or a beautiful patio or deck adds value to a property. What are the hottest trends in landscape design in 2014? According to the American Society of Landscape Architects, 95.4% of respondents mentioned low-maintenance landscapes among the most in demand trends in 2014. Which leaves the question, what do home owners prefer in terms of landscaping and landscape design.
Fruit and vegetable gardens
72.4% of the respondents mentioned that fruit and vegetable gardens are high in demand in landscaping. Not only provide edible gardens produce for the table, fruit, veggies and herbs contribute to the neighborhood as farmers and home owners share their harvest.
Quality natural materials
Landscaping with showy materials might have been fashionable at one point, but post-recession people have gone back to investing in quality and natural materials. Durable wood gets preference of wrought iron.
Water elements
86.1% opted for water features such as runnels, bubbles, grottos, waterfalls, splash pools and ornamental pools. Water plays an important role in landscape design. Most of these features are inexpensive while the sound of running or trickling water adds tranquility to a garden. Home owners make use of self-contained systems such as urns and portable fountains.
Outdoor furniture
There's nothing nicer than being outside on a hot summer's day. But sitting on a hard surface soon takes its toll. Cushions make from acrylic fibers are good news to home owners. They no longer have to take satisfaction with hard wooden or iron chairs and benches. The new fiber is not only beautiful and comfortable, it is fade-resistant, waterproof and perfect for outdoor living.
Birds and bees
In addition to growing fruit and vegetable, many home owners like to keep chickens and bees in their backyard. Being a bee keeper will take some training and equipment, but anyone can harvest eggs from the chicken coop.
Going Green
Going green is on most people's mind and 65.1% in the survey opted for incorporating indoor materials in landscape design. Scrap wood can be used as a fencing material while fallen branches of trees can be used for veggie trellises. Old pantyhose are strong enough bag and support trellises growing heavy fruit.
When landscaping, home owners not only prefer growing their own fruit and vegetable, and using recycled materials, they go back to nature with native plants that are low maintenance, while in areas with limited rainfall, grass gets replaced by xeriscaping.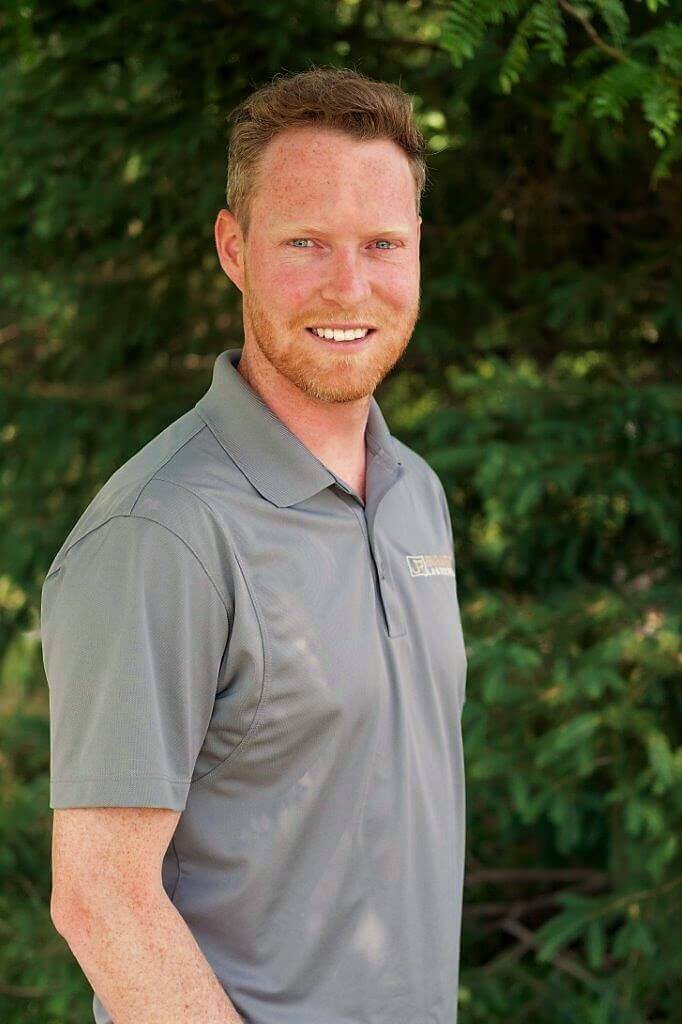 In 2008, following a successful career as a member of the Canadian Alpine Ski Team, Jonathan Robert stepped into the landscaping industry, starting Jonathan Robert Landscapes. In the years since he's quickly earned a reputation for high-quality work with creative designs and has been recognized in several industry-leading publications. Jonathan's always got an eye on innovation and is always looking ahead to see what's on the horizon in the industry. He works hard to stay on top of current guidelines, practices, and regulations. Jonathan is a member of Landscape Ontario, the International Concrete Paving Industry (ICPI), Canadian Nursery Landscape Association (CNLA), and is a Tech-Pro contractor.