Anyone who's ever lived in the world's snowiest capital city, Ottawa, knows our winters can be hard to get through. With the freezing temperatures, massive amounts of snow and the dreaded salt used to clear the roads, Ottawa winters can really take a toll on your landscaping as well, especially if it's constantly exposed to the elements like your driveway is.
If your driveway is constructed out of interlock stone, then you're already in luck: interlock is great for standing up to Ottawa winters. However, it does still need some seasonal maintenance to keep it looking and functioning at its best.
Ottawa landscaping companies are experts in the interlock upkeep, but most of the maintenance is actually pretty easy for the average homeowner to do themselves.
Here are some standard interlock maintenance chores you can do without hiring and Ottawa landscaping company:
Pressure washing. Sometimes, keeping your interlock looking its best after a long, harsh Ottawa winter is as easy as a little cleaning with a pressure wash.  Pressure washing your interlock stone can remove stains, salt buildups and many other things which could corrode your driveway over time. Of course, if you aren't comfortable with pressure washing or you don't have a pressure washer, there are Ottawa landscaping companies to do it for you.
Sand. When interlock stone is laid by professional Ottawa landscapers, it is placed on a bed of sand. This sand helps protect the stone from cracking due to impact or the natural ground shifting by acting as a cushion.
Over time, especially after all of the snow melts in the spring, some of the sand can be washed away, leaving your interlock vulnerable again. To combat this, you can buy a special type of sand which you spread over the stones, and then push into the crevices using a broom. This will help your interlock last much longer before it needs replacing.
Repairs. After the freeze-thaw cycle of an Ottawa winter, you might have one or two cracked pavers in your interlock driveway or patio. Replacing them is as easy as removing the damaged stone and replacing it with a new one. If there are more than just a few cracked stones or the whole area looks a little worse for wear, an Ottawa landscaping team can help you determine the best plan of action which could be a full replacement or just a partial repair.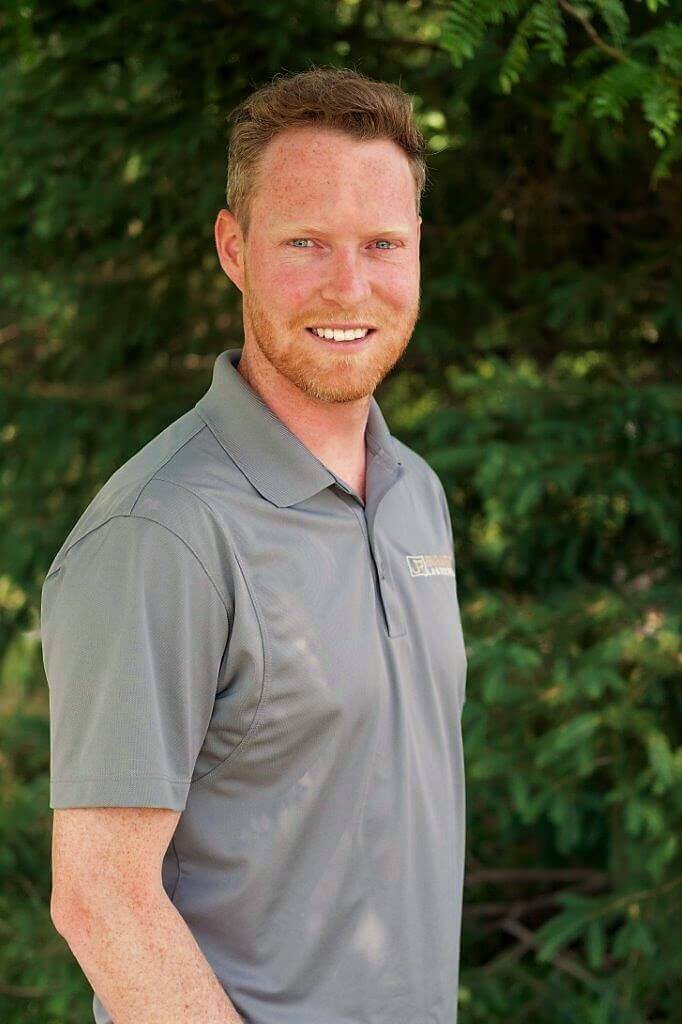 In 2008, following a successful career as a member of the Canadian Alpine Ski Team, Jonathan Robert stepped into the landscaping industry, starting Jonathan Robert Landscapes. In the years since he's quickly earned a reputation for high-quality work with creative designs and has been recognized in several industry-leading publications. Jonathan's always got an eye on innovation and is always looking ahead to see what's on the horizon in the industry. He works hard to stay on top of current guidelines, practices, and regulations. Jonathan is a member of Landscape Ontario, the International Concrete Paving Industry (ICPI), Canadian Nursery Landscape Association (CNLA), and is a Tech-Pro contractor.