What is popular in landscape design in Ottawa this summer? Trends in Ottawa landscaping seem to change all the time. One has to be on top of things to keep up with what's hot and have a good looking, fashionable yard.
There are a few key changes in landscape design in Ottawa this season. First, really fancy outdoor lighting systems are in vogue. Really, anything ornamental and upscale is desirable. This includes outdoor kitchens, entertainment areas, decorative ponds and pools, and stylish, low-maintenance plants. A yard with these things in it signals that it belongs to someone who has time to relax and enjoy it. This Ottawa landscaping trend is one that people are going for not only to impress their friends and family, but also to actually enjoy themselves. Leisure time is so much better in a well-appointed yard.
Stone works are also popular in Ottawa landscape design this summer. Coming up with new and creative ways to blend the colours of stones on patios and walkways is definitely trendy. Building walls and fences using dry stones with no mortar is also in fashion in Ottawa landscaping. Coming up with the proper placement of stones to achieve the desired structure and look is an art form, and those who can do it well are in high demand all over the city.
Low maintenance yards are also a must. People who have the leisure time necessary to spend in their yards want to enjoy their outdoor havens, not spend a lot of time maintaining them. This means fewer plants and more structures. The plants that are used are all low maintenance plants that practically take care of themselves, with little care needed to keep them looking healthy. Plants that are resistant to drought and that don't require tons of sunlight are perfect for Ottawa's summer yards.
As far as furniture making its way outside, this is very big this year, as mentioned above with outdoor kitchens. Some people are even moving their living room furniture outside, or putting special weather-resistant living room furniture outside. These pieces look especially good in small yards with minimal, but nicely kept, landscaping. Arranging these furniture pieces into groups and dividing them with screens, as well as shielding them from street view with screens is a big trend. The screens are especially important for urban yards without fences. These are the things you will see in Ottawa's trendiest yards this season.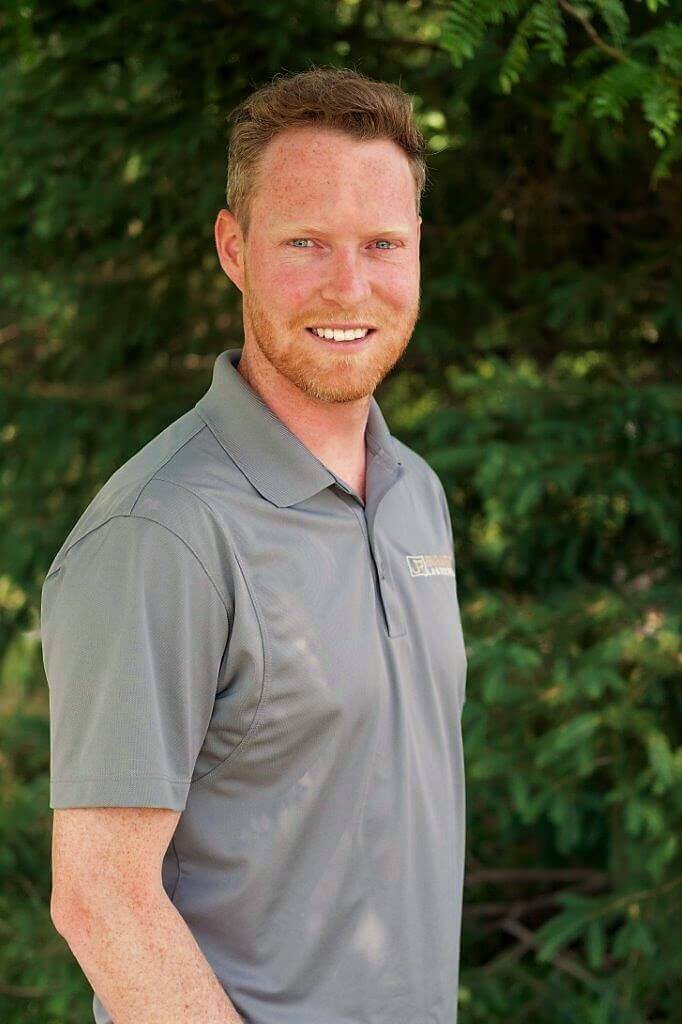 In 2008, following a successful career as a member of the Canadian Alpine Ski Team, Jonathan Robert stepped into the landscaping industry, starting Jonathan Robert Landscapes. In the years since he's quickly earned a reputation for high-quality work with creative designs and has been recognized in several industry-leading publications. Jonathan's always got an eye on innovation and is always looking ahead to see what's on the horizon in the industry. He works hard to stay on top of current guidelines, practices, and regulations. Jonathan is a member of Landscape Ontario, the International Concrete Paving Industry (ICPI), Canadian Nursery Landscape Association (CNLA), and is a Tech-Pro contractor.