Your front lawn and your backyard can greatly impact the appeal of your home. When someone pulls up to your home the first thing they will notice is your lawn, and a patchy lawn or a backyard overcrowded with ornaments doesn't make a great first impression. Summer is about relaxing in the sun, outside in your beautiful yard, but unfortunately, most people don't know what they're doing when it comes to landscaping. People tend to get over eager; they buy patio furniture and knick-knacks that they don't need, and that serve no purpose. Taking the time to design can make all the difference; here are a few tips for landscaping design in Ottawa:
Strategize
Take it slow. Most people rush into landscaping and end up making mistakes as a result. In order to make your property inviting, practical and stylish, it will take a fair amount of work and planning. Don't attempt to start landscaping without the right plan. Revamping your property is a lot of work, and you want to make sure you get it right the first time. Sit down and figure out exactly what it is you want, and if you need help planning your design, contact one of many landscapers in Ottawa.
Plan your planting
You always have to plan ahead when it comes to landscaping design in Ottawa. When you're planting flowers, plants and bushes, consider their size, height and how much they're going to grow. You don't want your three foot tall hosta blocking your beautiful roses, so think before you dig!
Don't cut it too short
Many people make the mistake of cutting their grass too short, which can result in brown patches. Keep your grass a bit longer in the summer in order to protect the roots from the sun. This also helps the grass absorb and hold water for longer. A well-nourished lawn is a healthy lawn.
Avoid interlock havoc
Improperly installing interlock brick can be a costly and frustrating mistake. If you don't properly install the bricks they're bound to shift out of place. This is something best left to the experts, so save yourself the trouble and hire one of the many professional landscapers in Ottawa.
Remember, less is more
If "covered in plastic flamingos" is a characteristic of your lawn you should strongly reconsider your design plans. Overcrowding your lawn with inexpensive ornaments can really take away from your home. Unfortunately, this is a rather popular landscaping design in Ottawa. Choose ornaments and water elements that are tasteful and properly reflect your home. Small changes can have a dramatic effect.
When it comes to landscaping design in Ottawa, be sure to consider all of your options. At the end of the day, you want your property to reflect your style and personality, and there are many landscapers in Ottawa that are eager to help you do just that.
Contact your local landscapers in Ottawa for more information. Your dream yard is just a phone call away!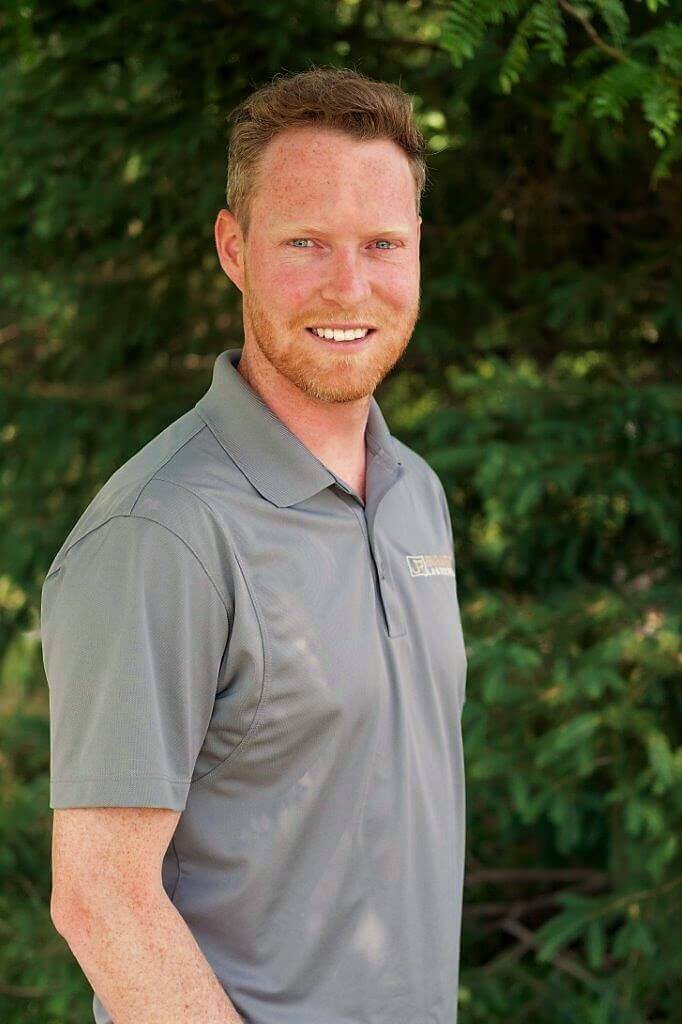 In 2008, following a successful career as a member of the Canadian Alpine Ski Team, Jonathan Robert stepped into the landscaping industry, starting Jonathan Robert Landscapes. In the years since he's quickly earned a reputation for high-quality work with creative designs and has been recognized in several industry-leading publications. Jonathan's always got an eye on innovation and is always looking ahead to see what's on the horizon in the industry. He works hard to stay on top of current guidelines, practices, and regulations. Jonathan is a member of Landscape Ontario, the International Concrete Paving Industry (ICPI), Canadian Nursery Landscape Association (CNLA), and is a Tech-Pro contractor.