Many Ottawa subdivisions are defined by the design principles of the builder and the era in which they were built. While homes of similar sizes, shapes, and designs can bring a certain harmony to a neighbourhood, it can also make it challenging for homeowners to make their house stand out from the crowd.
. A good interlock company will make sure that the design suits your property. A great interlock company will work with you to explore the creative possibilities to make your landscaping the nicest on your block. It's great to have an in-ground pool in the backyard, but adding a beautiful custom stone waterfall turns your yard into your personal spa.
Another advantage to landscaping with interlock in Ottawa is that pavers have a bit of give between each piece and can accommodate the temperature changes of our seasons without cracking like asphalt or concrete driveways.
Many people think interlock in Ottawa is expensive, and not worth the investment if they aren't planning to stay in their homes for many years. Landscaping is considered by realtors to be in the top three investments you can make in your home that will bring the biggest returns.  Investing in interlock in Ottawa doesn't have to break the bank. Even small landscaping projects make a huge difference in your home's value. If there are more weeds than grass along the side of your house, you can add an interlock path to the backyard. Paths look beautiful, and make it much easier to transport lawn mowers and wheel barrows to the back yard. Or, you could consider surrounding your asphalt driveway with some accent pavers that tie into a patio in front of the house. You get a big boost in home value, plus a lovely spot to have your morning coffee.
Tidy, tended gardens and pruned trees make that critical first impression with potential buyers. User pavers to create a neat, distinct border around your gardens. Conversely, overgrown, wild gardens, or trees that obscure the view of your home, give buyers the impression you have something to hide. Even if the inside of your home is immaculate, it can be hard to undo a negative first impression.
If you plan to sell your house in the upcoming year, it's a great idea to take some photos of your yard when it's at its prime to show buyers the investments you've made in your landscaping. Why not create a garden journal? Take a photo of your garden on the same date each month so you can remember what it looked like as each plant bloomed, and add or subtract for next year as needed.  It makes planning much easier and lets you avoid spending money in the spring before the garden fills in on plants you don't really need.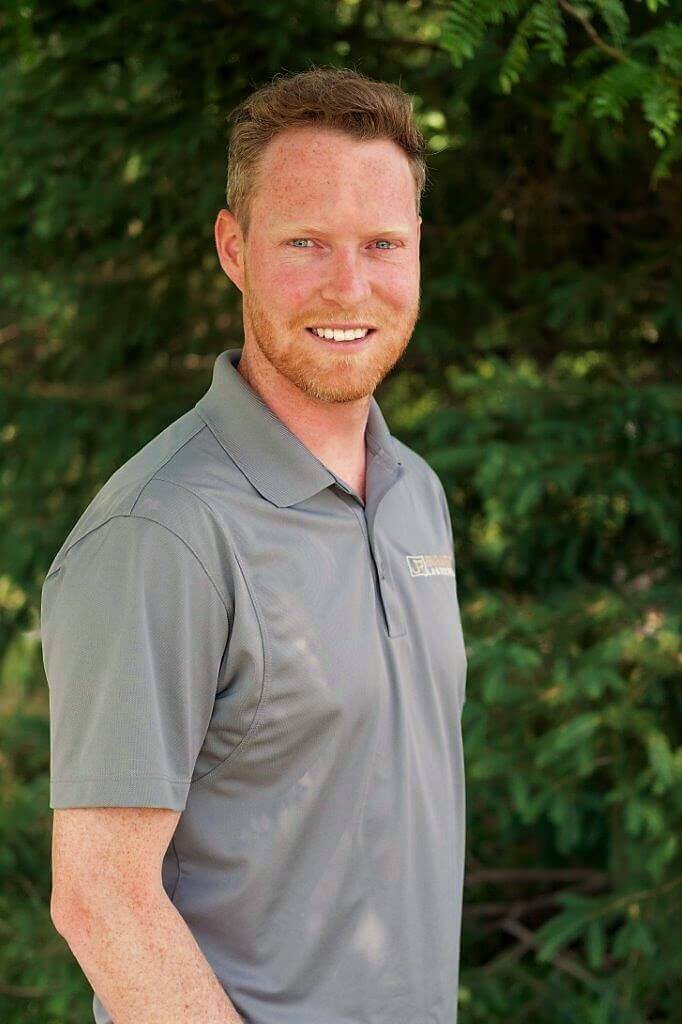 In 2008, following a successful career as a member of the Canadian Alpine Ski Team, Jonathan Robert stepped into the landscaping industry, starting Jonathan Robert Landscapes. In the years since he's quickly earned a reputation for high-quality work with creative designs and has been recognized in several industry-leading publications. Jonathan's always got an eye on innovation and is always looking ahead to see what's on the horizon in the industry. He works hard to stay on top of current guidelines, practices, and regulations. Jonathan is a member of Landscape Ontario, the International Concrete Paving Industry (ICPI), Canadian Nursery Landscape Association (CNLA), and is a Tech-Pro contractor.