Recent research has revealed that the oft quoted, "7 seconds to make a good impression" may actually be too generous; as extreme as it may seem, some studies have suggested that it takes no more than a second to be sized up, assessed, or judged. Obviously, Ottawa landscaping companies know that such statistics apply to people, not properties; however, similar 'first impressions psychology' remains the same. A property's landscape design in Ottawa will either get noticed for being remarkably sharp, remarkably dull, or simply not noticed at all—and most often no more than a single glance. So, armed with such a critical piece of information, where does one even start in narrowing down Ottawa landscaping companies and ideas in order to find the one that'll make your property get noticed for the right reasons?
First of all, get inspired!  Desired Ottawa landscaping companies showcase extensive online portfolios you can peruse for inspiration. Decide on at least a rough plan of action of what the end goal is, and whether it's going to require ongoing effort or maintenance—while some people find outside gardening or pruning therapeutic, others might prefer an attractive, low-maintenance design.   Outdoor living space is a fast-growing trend, but children's play space is important, too.  Are you looking for vibrancy of colour and texture, or the practicality of shade? Do walkways or driveways need modernizing along with one's desire for well-placed shrubs or other greenery? Landscape planning in Ottawa can be artistic or simplistic—or both!
It's really no surprise that one of the better ways to find a creative, capable and reputable landscape artist in Ottawa is by word of mouth. Like any company selling a service, Ottawa landscaping companies grow by reputation,      so get input from people whose properties you admire and who've had good experiences with the companies they contracted. This targeted approach will minimize the time and effort expended cold-calling local companies.
Finally, it's just good sense to be clear about—and stick with—the budget you have to work with.  Make sure that the ideas you have are affordable. Optimally, a good Ottawa landscape contractor will be able to take your idea or vision and come up with a plan as to how it will realistically fit within your budget. Even better is that many Ottawa landscaping companies will offer you some of their own design vision options that will optimize your property as well as your pocketbook. Don't forget, though, good landscaping has consistently been known to add value to your home.  It's an investment.
However small or large, simple or elaborate the project, a well-landscaped property will garner a positive first impression.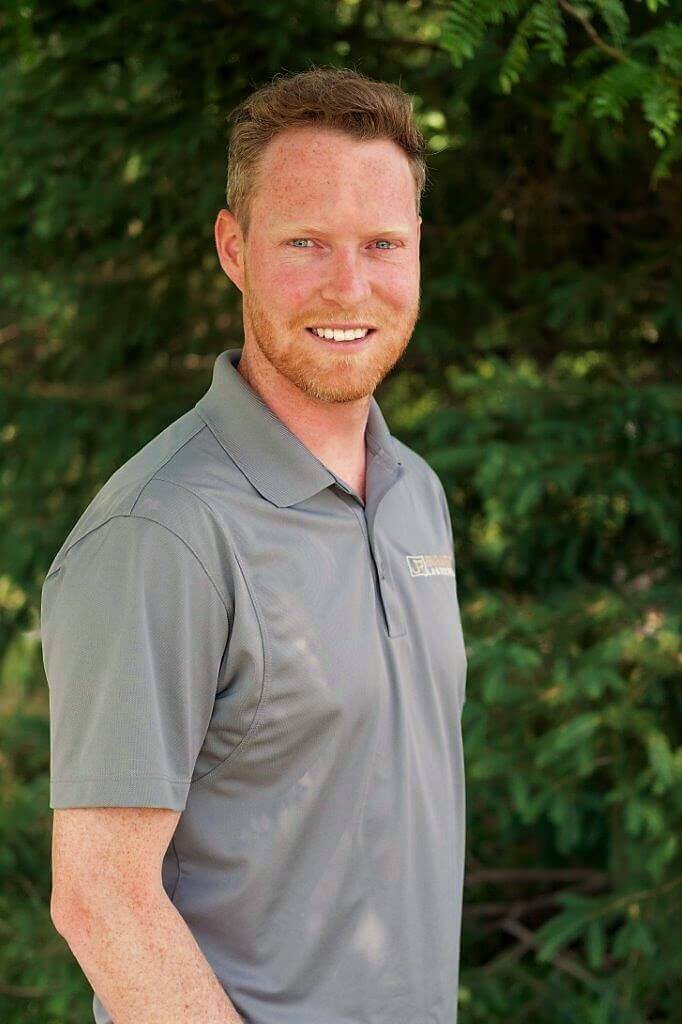 In 2008, following a successful career as a member of the Canadian Alpine Ski Team, Jonathan Robert stepped into the landscaping industry, starting Jonathan Robert Landscapes. In the years since he's quickly earned a reputation for high-quality work with creative designs and has been recognized in several industry-leading publications. Jonathan's always got an eye on innovation and is always looking ahead to see what's on the horizon in the industry. He works hard to stay on top of current guidelines, practices, and regulations. Jonathan is a member of Landscape Ontario, the International Concrete Paving Industry (ICPI), Canadian Nursery Landscape Association (CNLA), and is a Tech-Pro contractor.