4 Great Ideas from Ottawa Interlock Companies for this Season
Designing a beautiful outdoor space doesn't have to wait until all the snow has melted again next spring. In fact, this autumn might be the perfect time to revamp your patio area so you can continue to enjoy the outdoors right up until winter comes. From new walkways to a cozy campfire space, here are some projects Ottawa interlock companies can help you complete this fall.
Walkways
As the days get shorter and the sun tucks away earlier each night it's likely you'll need a little extra light to navigate around your yard. An Ottawa interlock expert can help you design the perfect walkways in stunning layouts and colours to create a safe walk home. Lining your newly revamped walkway with solar lights will not only help you find your way, it can add an element of style to your yard. Finishes in copper and gold tones will match perfectly with the fallen autumn leaves, and keep looking great all year round.
Backyard Fireplace
There's nothing more relaxing than the sound of crickets on a cool autumn evening. The smell of freshly fallen rain sticks to fallen leaves and your breath fogs as it mixes into the fall air. Experienced Ottawa interlock companies can help create a cozy backyard fireplace that keeps you warm as you enjoy a relaxing night under the stars. This new space will inspire your family to bond over some quality time as you roast marshmallows and sip warm apple cider.
Interlock Driveway
Interlock in Ottawa is popular for two reasons: its luxurious finish, and how easy it is to clear snow from in the winter. Not only does the smooth finish look great, it also makes it very easy to maintain, making removing snow and ice buildup over the winter a snap. Once the snow melts and it's sunny again, you're left with a beautiful finished driveway. Add a pumpkin or two paired with a couple hay bales for a perfect autumn decoration.
Retaining Walls
Contrary to popular belief, spring and summer don't have a monopoly on gardening. Autumn is the harvest season, and there is a bounty of fresh vegetables, fruits, and gorgeous fall foliage. Planting spring bulbs is best done in fall so they'll become bright blooms in April and May. A team of Ottawa interlock professionals can help landscape your garden with retaining walls that will keep your plants looking great. Other plants like pansies and perennials thrive in cooler weather and can add a great finish to your outdoor spaces.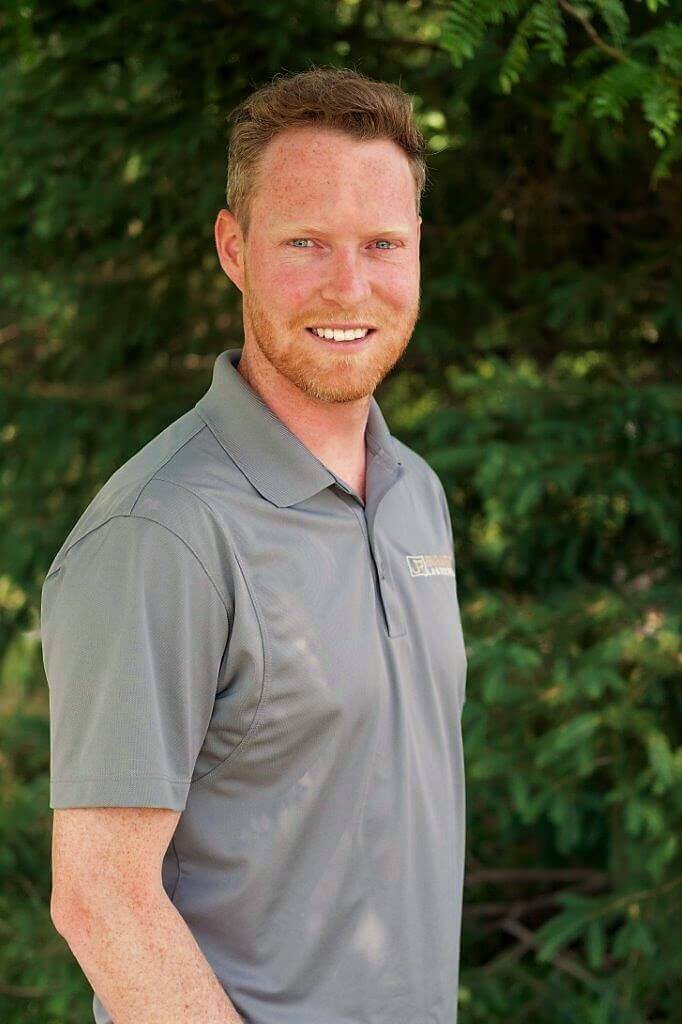 In 2008, following a successful career as a member of the Canadian Alpine Ski Team, Jonathan Robert stepped into the landscaping industry, starting Jonathan Robert Landscapes. In the years since he's quickly earned a reputation for high-quality work with creative designs and has been recognized in several industry-leading publications. Jonathan's always got an eye on innovation and is always looking ahead to see what's on the horizon in the industry. He works hard to stay on top of current guidelines, practices, and regulations. Jonathan is a member of Landscape Ontario, the International Concrete Paving Industry (ICPI), Canadian Nursery Landscape Association (CNLA), and is a Tech-Pro contractor.