My husband and I don't have kids but we always have a full house. Our home is the hub of our immediate and extended family. My parents, siblings and friends, their significant others and kids, all flock to us to celebrate holidays and important milestones, ban together in tragedy, and hang out for no reason at all, other than we enjoy the pleasure of each other's company.
I take great pride in creating a perfect setting for welcoming my loved ones and making lasting memories with them – the hostess with the mostess and all that. As you can imagine, summer is our busiest time (making up for the long Ottawa winter months cooped up inside). A beautiful, functional yard really does make a big difference. I've taken great pains to turn our yard into a space that is a natural extension of our home; an outdoor living room, kitchen and dining room where we spend every possible moment (even in the rain, thanks to our giant awning). I know I will always cherish the memories made in our outdoor paradise.
The time is now to enjoy the bustling of family and friends. Turn your backyard into a happy, well-designed space requiring minimum maintenance (you'll be busy enough keeping up with food, clean-up and entertainment). Interlock is the ideal option for an outdoor kitchen or living room. It looks great and requires little upkeep. There are many interlock companies and landscapers in Ottawa who can create a design to complement the layout of your yard.
When you start researching interlock, you'll be amazed by the sheer magnitude of colour, shape, size, patterns and designs possible. Choose an Ottawa interlock company with a proven record in outstanding customer service so you can feel confident they will take the time to navigate options with you and ensure the end result suits your personal and property style and needs. It all comes back to what I was saying earlier; it should look and feel like a natural extension of your home and not just 'outside' vs. 'inside'. You need the expertise and artistic eye of an expert to achieve this. By hiring an Ottawa interlock company, you will benefit from the services of such experts who will work with you to bring your vision to reality.
If you're like me, you might sometimes be tempted to cover your entire yard in interlock (no more lawn to mow!). However, flowers and plants add so much beauty and life and you'd be hard-pressed to use the words oasis or paradise to describe something made entirely of stone. Many interlock companies in Ottawa also provide the services of Ottawa landscapers. In addition to turning your green spaces into beautiful visions and framing your interlock with flowing colours, these Ottawa landscapers are familiar with our city's unique weather conditions and associated considerations when it comes to the types of flowers, trees and plants to work with.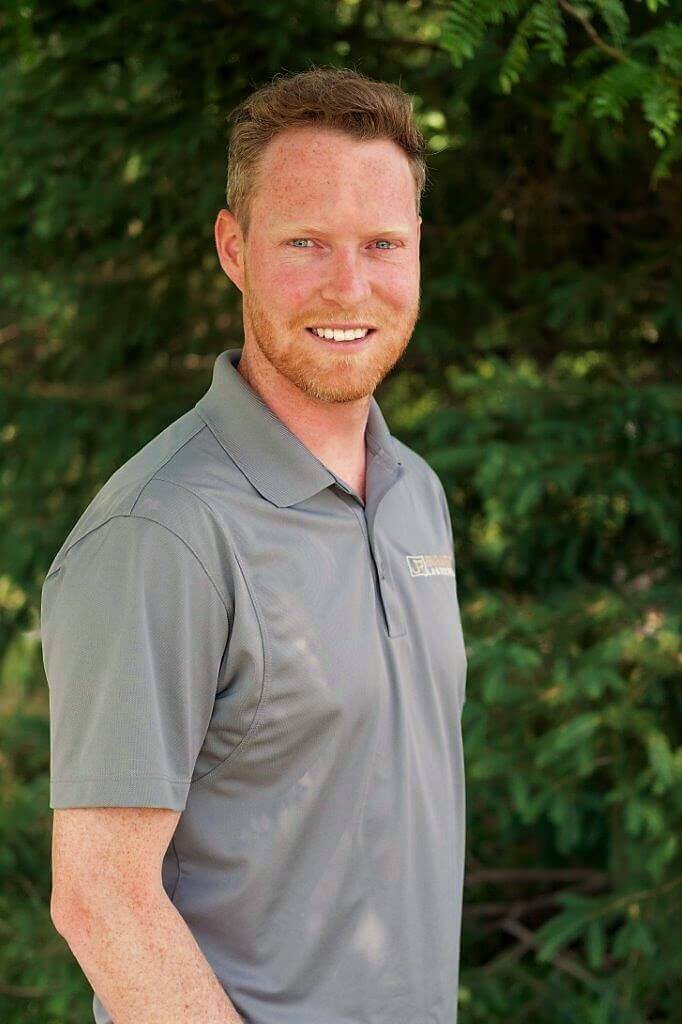 In 2008, following a successful career as a member of the Canadian Alpine Ski Team, Jonathan Robert stepped into the landscaping industry, starting Jonathan Robert Landscapes. In the years since he's quickly earned a reputation for high-quality work with creative designs and has been recognized in several industry-leading publications. Jonathan's always got an eye on innovation and is always looking ahead to see what's on the horizon in the industry. He works hard to stay on top of current guidelines, practices, and regulations. Jonathan is a member of Landscape Ontario, the International Concrete Paving Industry (ICPI), Canadian Nursery Landscape Association (CNLA), and is a Tech-Pro contractor.