Ottawa Interlock and Landscape Designers Look at the Year Ahead
It's the beginning of a new year, and while it is still early, already there are signs of what 2016's great landscaping trends may look like. This is because new and emerging trends very seldom come out of nowhere; they are the product of a number of factors and they tend to build upon past trends, taking them to exciting new levels. Here we look at the kind of work Ottawa landscaping companies look forward to seeing in the coming year.
More Liveable Spaces
Outdoor living areas have been on the rise for a while now. Ottawa interlock contractors are used to craft gorgeous backyard patios for homeowners; but patios are only the beginning. An emphasis on interactive architecture—such as sitting walls and built-up nooks for reading in the sun—is just one of the ways that outdoor living spaces are seeing an upgrade. Outdoor fireplaces allow people to enjoy their interlock in Ottawa for longer, while outdoor living rooms and kitchens are quickly catching on as an alternative to the traditional patio.
Vertical Gardens
Do you want a colourful and varied garden, but space is at a premium? Layered and vertical growing arrangements by Ottawa landscaping companies could be the next big thing. In fact, they're already starting to take over in homes around the world. From eco-friendly living walls that filter the airflow of the home inside, to wall-hung planters featuring colourful dwarf plants and more, innovative solutions to increase garden real estate look to be a big deal in 2016.
Growing Food
This ties right back into the vertical gardens, since both of these things can be done in concert. It's no secret that, for a few years now, using garden space to grow your own food has become increasingly popular. And as more people discover the benefits, such as the cost savings, and of course the flavours, this trend will not be slowing down any time soon.
Lights
We've all seen the traditional patio lights most homeowners have. But if you're going to be rethinking your outdoor spaces, you should rethink how they're illuminated as well. After all, why should reinventing your patio stop at the ground level? While working with Ottawa interlock designers, think about a lighting scheme that uses modern technology, such as LEDs, to deliver warm, bright, and energy-efficient lighting to your yard in a way that's stylish and convenient. You can install anything from architectural lights to café-style string lights and even set them up to be turned on and adjusted from an electronic device such as a smartphone or tablet, giving you complete control.
If just thinking about the exciting new things you can do with your yard in 2016 has whet your appetite, get in touch with trusted Ottawa landscaping companies today and start planning early—remember, the earlier you start, the sooner you get to enjoy it!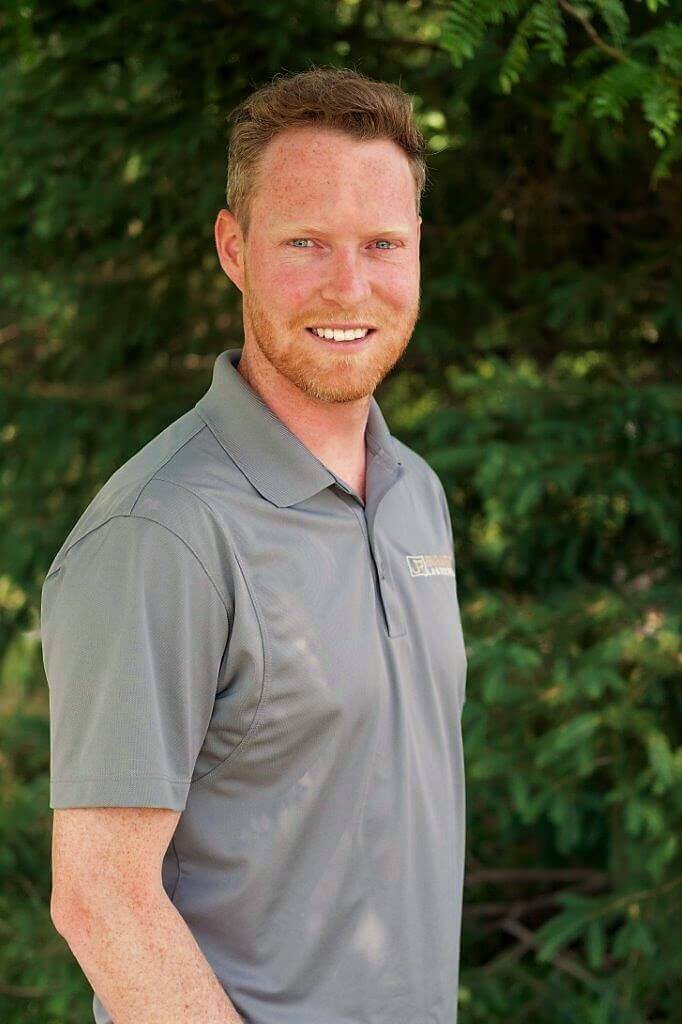 In 2008, following a successful career as a member of the Canadian Alpine Ski Team, Jonathan Robert stepped into the landscaping industry, starting Jonathan Robert Landscapes. In the years since he's quickly earned a reputation for high-quality work with creative designs and has been recognized in several industry-leading publications. Jonathan's always got an eye on innovation and is always looking ahead to see what's on the horizon in the industry. He works hard to stay on top of current guidelines, practices, and regulations. Jonathan is a member of Landscape Ontario, the International Concrete Paving Industry (ICPI), Canadian Nursery Landscape Association (CNLA), and is a Tech-Pro contractor.