Ottawa Interlock Specialists Lay the Foundation for the Kitchen of Your Dreams
What makes an outdoor kitchen special? It requires more than just placing a barbecue on your back patio or deck. A true outdoor kitchen is a fully-functional food preparation area, independent of the inside of your home, where you can perform everything from first preparing the recipe to serving up culinary delights in the great outdoors. Landscapers in Ottawa can produce beautiful and function kitchen spaces for your backyard—you just need to decide how amazing it's going to be (i.e. all the little details).
Laying a Strong Foundation
There is perhaps no better material for a patio than interlock in Ottawa. This incredibly durable paving method will stand up to the change of seasons year in and year out, the spaces between the pavers allowing for expansion and contraction without incurring damage. And should a stone break, you can replace it without overhauling the entire patio. A qualified Ottawa interlock expert will create a perfect, level, and durable foundation for your new outdoor kitchen.
Laying Things Out
Now that you've got a solid foundation, you're going to need to start populating it with the elements that make up a good kitchen. Ottawa landscapers recommend starting with the cooking area, and orienting everything around that. The most popular cooking instrument for outdoor kitchens is a barbecue or grill, though some people opt for a stove, a smoker, a wood-burning oven, or even a combination of several. If you're choosing a barbecue or smoker, you'll want to position it at least two metres from any doors or windows leading into your home, to prevent smoke from entering the house. Counter space should be enough to meet your needs, and made with a material that will stand up to the elements and be easily cleaned, like stainless steel. An L-shaped counter is a great way to get a lot of preparation space even with a limited patio area. Just make sure there's space for a comfortable dining area too!
Adding the Extras
Earlier we mentioned wood-burning ovens. Some homeowners like to include large Italian-style pizza ovens or fire pits in their outdoor kitchens. These are just two popular possibilities—the full list is endless! A full bar with beer on tap? An old-fashioned wooden picnic table on the grass? A garden from which to cultivate your own herbs and spices? The choice is yours, and the limit is your imagination! And if you decide down the line to add more to your new kitchen, an expert in interlock in Ottawa can easily add more patio space if needed.
To get started on your new outdoor kitchen, contact your trusted landscapers in Ottawa, and get started today!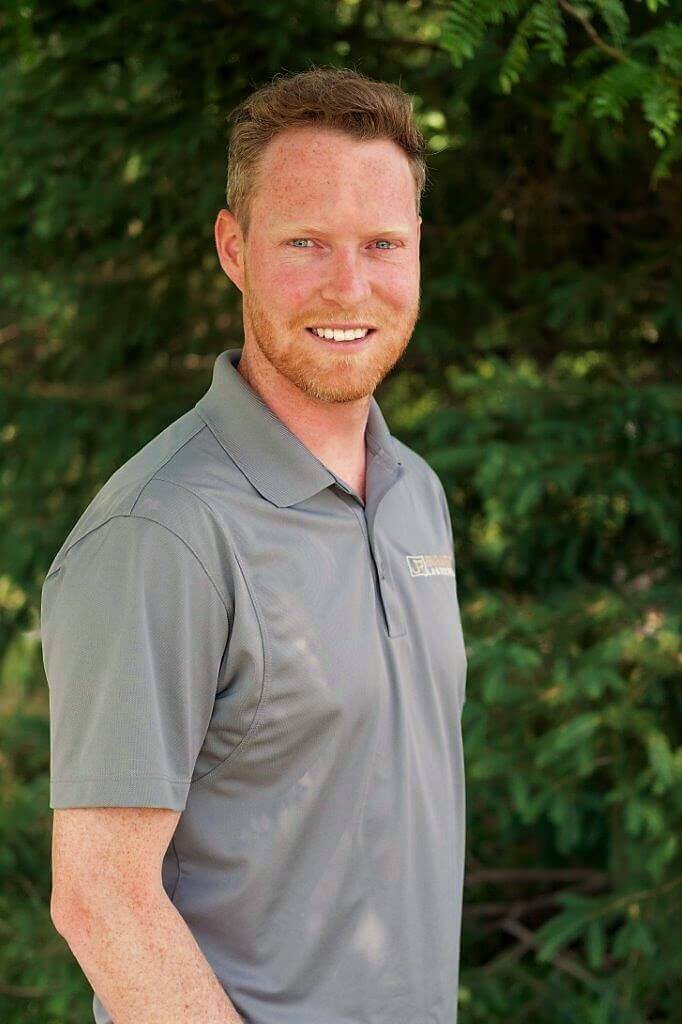 In 2008, following a successful career as a member of the Canadian Alpine Ski Team, Jonathan Robert stepped into the landscaping industry, starting Jonathan Robert Landscapes. In the years since he's quickly earned a reputation for high-quality work with creative designs and has been recognized in several industry-leading publications. Jonathan's always got an eye on innovation and is always looking ahead to see what's on the horizon in the industry. He works hard to stay on top of current guidelines, practices, and regulations. Jonathan is a member of Landscape Ontario, the International Concrete Paving Industry (ICPI), Canadian Nursery Landscape Association (CNLA), and is a Tech-Pro contractor.