There are many simple and unique landscape ideas you can use to make a huge difference in the outer appearance of your home. While some Ottawa landscapers apply a more artistic flare to their designs, other Ottawa landscaping companies prefer a more systematic approach to their projects. Regardless of the approach or aesthetic of the landscaper, these universal tips and tricks used by top Ottawa landscapers will make your landscaping project look like it was done by a pro!
Create a Focal Point
Imagine your yard as a blank canvas, and the fence is its frame. You want to draw the eye to the best parts, where you want people to look or go. Often times Ottawa landscaping companies will use plants and flowers as a guideline for the eye to find doors or exits. You can create this look by framing your walkway with small bushes or small plants and trees on either side of the path, all the way up to the door. You don't want to overwhelm the exterior of your home by overcompensating with plant accents – just frame it!
Make an Impact with Colour
When you first begin your landscape project, consider the colours you'd like to use. Most Ottawa landscapers agree that a yard's colour scheme is more visually appealing when you use a range of colours and plant types, rather than a single plant. Top landscaping companies in Ottawa often group plants together in themes for maximum impact! For instance, the colour white is standard for creating a more classic look. Warm colours, such as red, orange, and yellow are better suited for making a large space seem more intimate.
Add Outdoor Lighting
Having great curb appeal is all about your home looking its best at all time – even after dark. Adding landscape lights to your yard can make a home stand out from the rest, while also making your home look inviting at night. And since the advent of solar lamps, now you can light your yard without adding to your electrical bill. The best thing about solar lamps is that they mot only come in a range of styles and sizes, but they're extremely simple to install too!
Ottawa landscaping companies are known for creating impeccably designed and well-maintained landscapes, making homes all around the city stand out for their unique appearances. Your home's landscape should complement your personal style and the style of your house. You want a yard design that will reflect your lifestyle, and you want to use plants that will thrive through the seasonal conditions. Taking proper care of your landscape by pruning your shrubs and trees will reduce any disease or insect problems, extending the life of your beautiful landscape.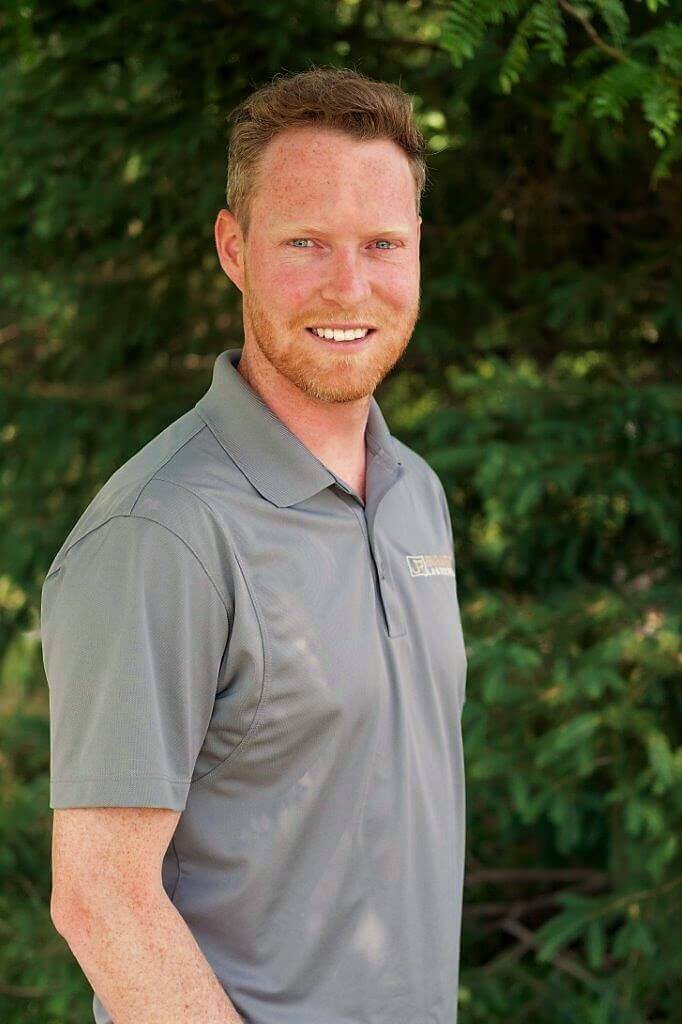 In 2008, following a successful career as a member of the Canadian Alpine Ski Team, Jonathan Robert stepped into the landscaping industry, starting Jonathan Robert Landscapes. In the years since he's quickly earned a reputation for high-quality work with creative designs and has been recognized in several industry-leading publications. Jonathan's always got an eye on innovation and is always looking ahead to see what's on the horizon in the industry. He works hard to stay on top of current guidelines, practices, and regulations. Jonathan is a member of Landscape Ontario, the International Concrete Paving Industry (ICPI), Canadian Nursery Landscape Association (CNLA), and is a Tech-Pro contractor.