Let's just clear the air right off the bat: not all yards are created equal. Maybe when you finally found your dream home, it had a small lawn in the front, and not much more in the back. But if you know how to bring the best out in your yard, then size doesn't have to be a factor into its quality. In fact, with the right design and a little help from local landscapers, Ottawa homeowners can transform a tiny yard into a spacious oasis. Here are a few tips before you begin:
Make a plan, and stick to it
How do you intend to use the space you have? Are you going to landscape both the front and back yards? What is your end goal, and how much are you expecting it to cost? These are all considerations to make before you call your Ottawa interlock and landscaping experts.
If you want to use your backyard to entertain guests, for example, a large elevated patio with railings may take up unnecessary space. Consider having a small paved area instead, using interlocking stones or bricks laid into the ground. Many Ottawa interlock designers are available to help make it perfect. The result is a sitting area that's charming and transitions smoothly into the rest of the yard.
A clean, open space never feels small
Many landscapers in Ottawa know that sometimes, the only thing making your yard feel cramped and tiny is needless clutter. Overabundant plants, flowers, and bushes, large trees, excessive furniture, and more can leave you feeling like you have no yard to work with. A clean and uncluttered design will open things right up and make your yard feel cozy and welcoming. A minimalist design doesn't have to be boring though. Consider using bright combinations of flowers in just the right spaces to add a splash of colour, or a small garden of herbs and spices to add a wonderful aroma – and spice up your cooking too!
Expert Landscapers in Ottawa
So now you have a vision for how you want to transform your small yard into the kind that turns heads and has neighbours begging to know your secret. But taking the idea and turning it into a reality is not always easy – there are almost always snags along the way. Fortunately for you, there are experts. Ottawa interlock and landscape specialists know how to tackle even the most ambitious projects, helping you realize your dream of a perfect yard, no matter the size.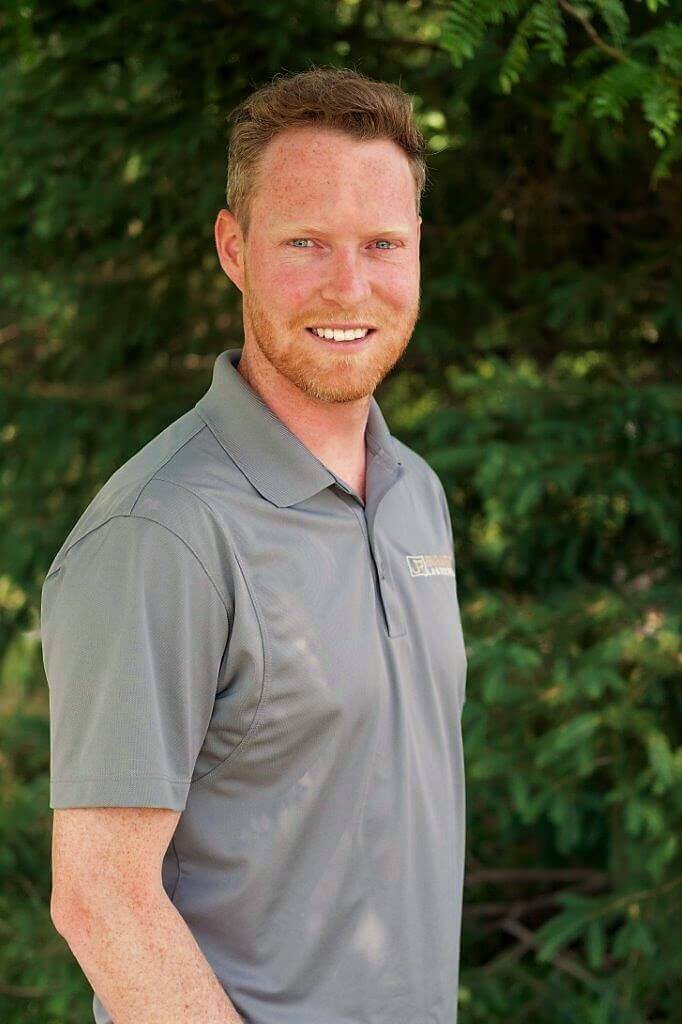 In 2008, following a successful career as a member of the Canadian Alpine Ski Team, Jonathan Robert stepped into the landscaping industry, starting Jonathan Robert Landscapes. In the years since he's quickly earned a reputation for high-quality work with creative designs and has been recognized in several industry-leading publications. Jonathan's always got an eye on innovation and is always looking ahead to see what's on the horizon in the industry. He works hard to stay on top of current guidelines, practices, and regulations. Jonathan is a member of Landscape Ontario, the International Concrete Paving Industry (ICPI), Canadian Nursery Landscape Association (CNLA), and is a Tech-Pro contractor.