Did you know that good landscaping can add 15% or more of  your home's value?
That's a significant number. And if you're tired of the view you have outside your window, investing in landscaping design for your home is a win-win.
It would be nice to come to your home every day and see green grass and flowers blooming. Imagine having neatly trimmed bushes and a relaxing outdoor space that is part of your backyard!
Plus, if you make your home look nicer with landscaping, you can sell it for more money later. So let's learn more about how our landscaping ideas can help with increasing curb appeal!
Why You Should Care About Curb Appeal
Curb appeal is your home's first impression and reflects your personality as a homeowner. One of the main benefits of having good curb appeal is that it increases your home's value.
Plus, your neighbors may appreciate the effort you put into your house, and your home will be the envy of your block. Not to mention, your front yard is your outdoor living space. With the right landscaping design, your space can be an extension of your home with its unique elements.
It Matters in the Real Estate World
An attractive curb on your property can create an inviting entrance to your home and boost its value. And as we mentioned before, lovely landscaping can have a considerable impact on your home's value.
As a bonus, potential buyers will likely pick your house up if your landscape stands out from the rest of your neighborhood. First impressions are everything!
Planting Flowers and Shrubs
Planting flowers and shrubs in your landscaping can significantly improve your curb appeal. Flowers give your front yard a warm and inviting atmosphere as soon as potential buyers pull up your driveway. They also provide your property with a lush, colorful backdrop for other landscaping elements.
Shrubs are a great way to create structure and balance your landscape design. You can use them to create privacy around your property, and different types of shrubs can provide your front yard with seasonal color.
Choose your flowers and shrubs carefully, as the wrong decisions can lead to a lot of maintenance. Consider your climate and soil type when selecting your plants.
Choosing the Right Plants
Choosing the right plants is crucial for your landscaping success. Consider your local climate, soil type, and temperature when selecting your plants.
You can also consult your local garden center or landscaping professional for advice. Ask them about your specific needs and what plants to choose for your climate.
Incorporating Color and Texture Into the Design
Adding the right colors and textures to your landscape design can create a pleasing curb appeal. Incorporating your favorite flowers and shrubs, colorful stones, and decorative grasses can give your landscape the perfect touch.
Add Hardscaping Elements
Hardscaping elements such as paths, patios, and decks are a great way to combine your landscaping design with your home's exterior. You can create a welcoming space for your family and guests to enjoy.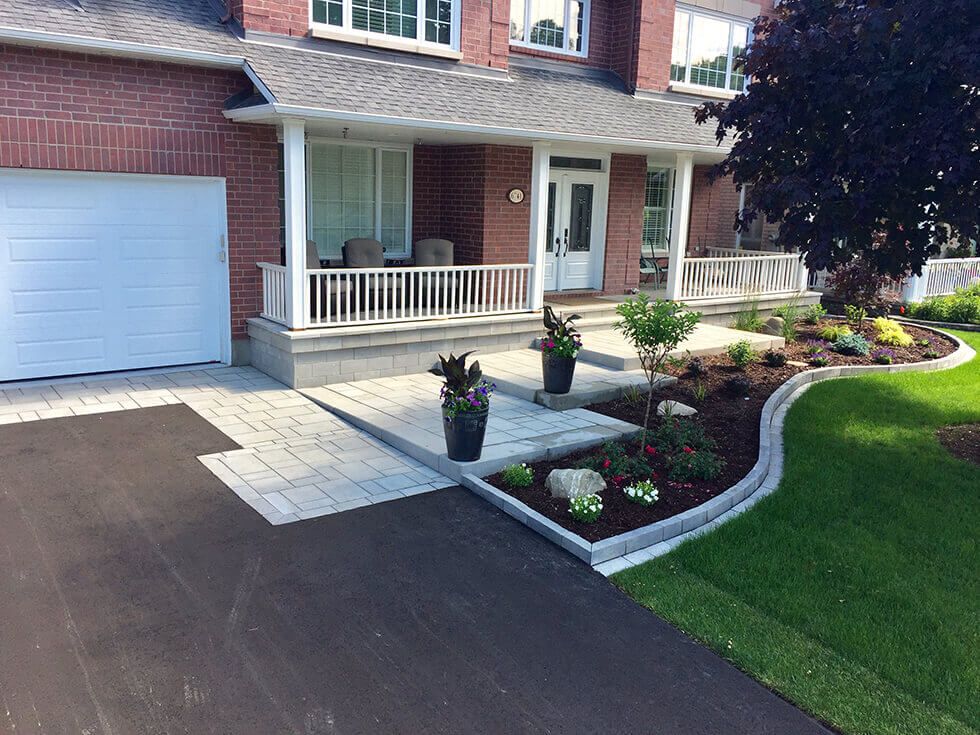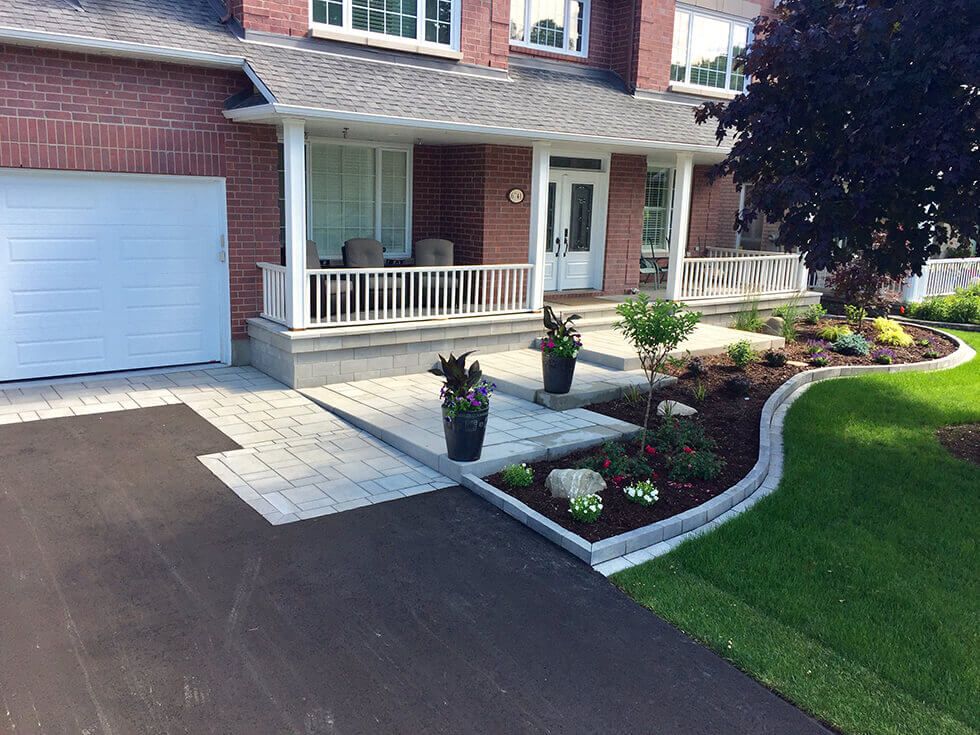 Walkways
Walkways, benches, and other hardscaping elements can add a unique touch to your landscape design. A garden path can lead your family and guests to your backyard or seating area.
Benches are great for providing your outdoor space with extra seating for your guests. You can also add a water feature, such as a small fountain or a pond.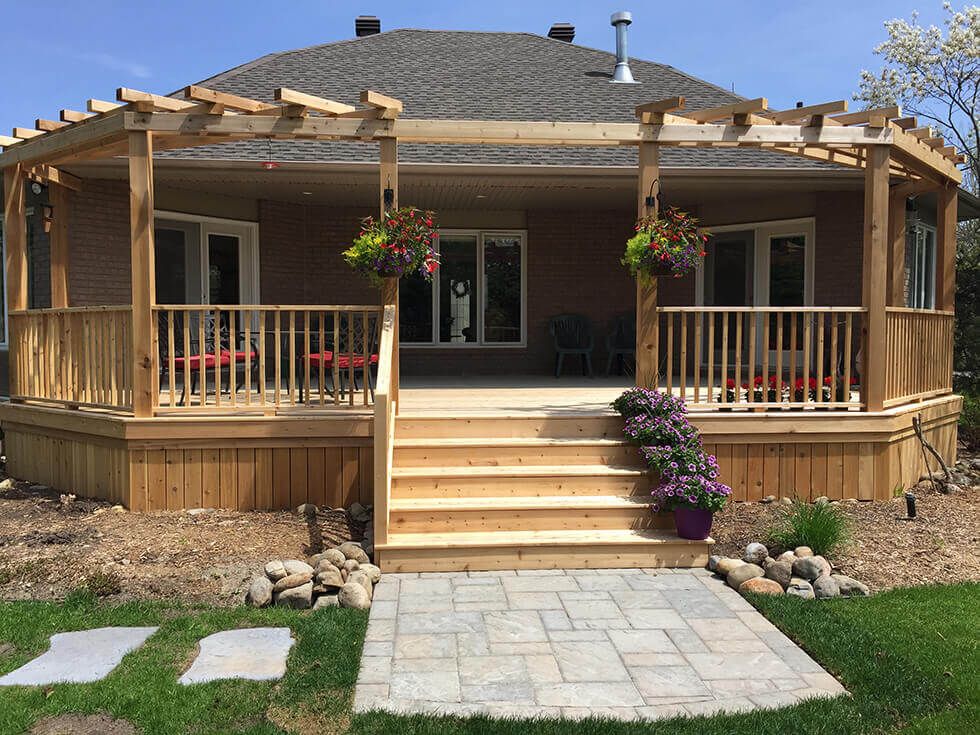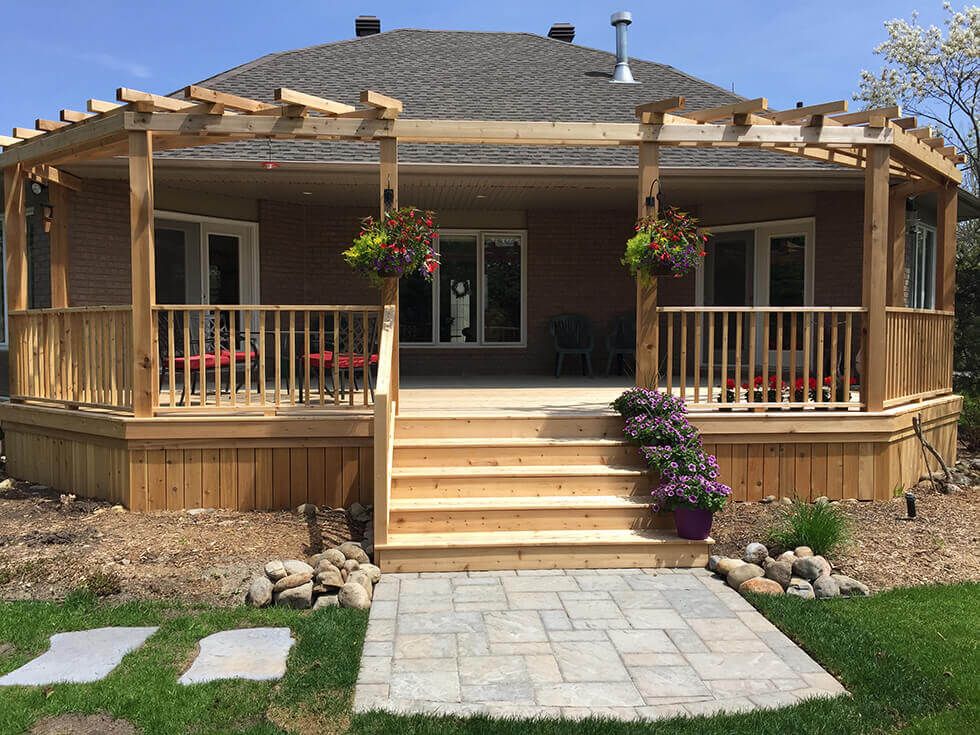 Patios and Decks
Patios and decks can provide a great place to relax and entertain your friends. Whether you prefer wood or stone, your patio or deck will be an excellent addition to your landscape.
Adding these hardscaping elements to your landscape will give your outdoor space an inviting atmosphere and real estate value.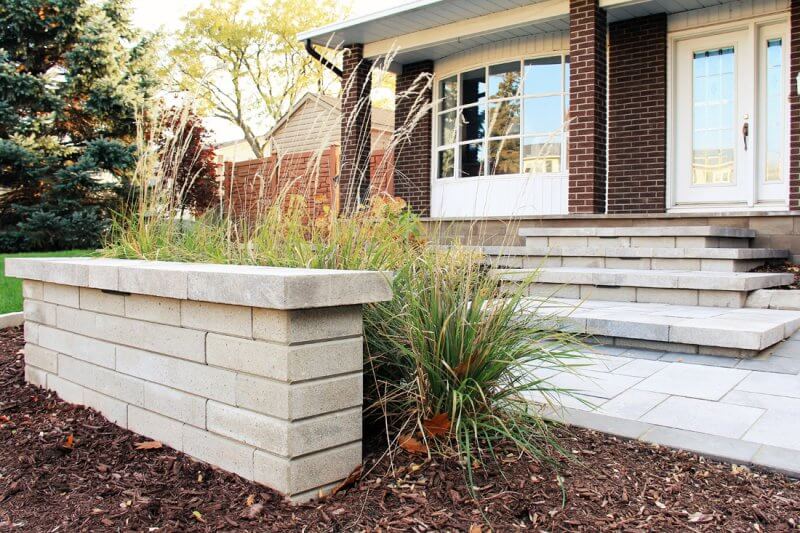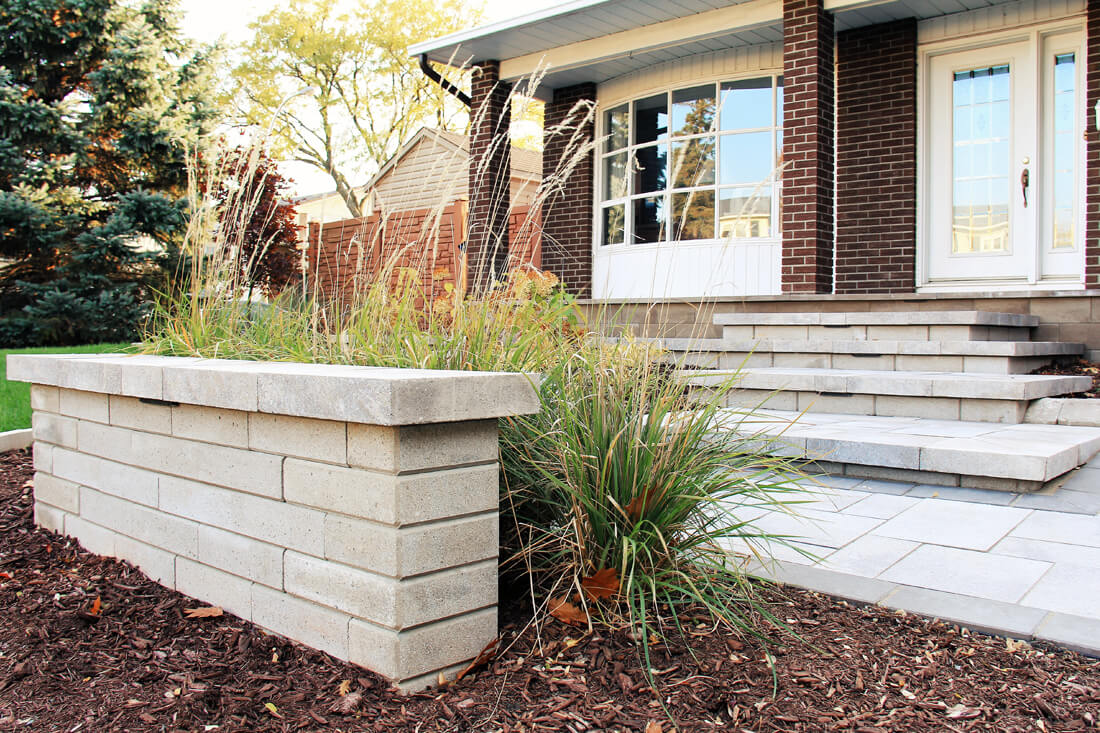 Retaining Walls
Retaining walls are structures designed to hold back soil and other materials. They provide support for terraces, slopes, and other landscape features. The right retaining wall can also create a unique look for your landscape.
Retaining walls are an excellent way to add a special touch to your property's landscaping design. Not only do they look great, but they also provide support for your terraces, slopes, and other features.
Which Materials You Should Use
The materials you choose for your landscaping depend on your budget, aesthetic preferences, and local climate. Natural stone, brick, wood, and composite materials are all excellent choices for many landscaping designs.
How You Can Use Lighting and Color
When it comes to lighting, the most important thing is ensuring that the lights are bright enough for visitors (and potential buyers) to appreciate your hard work.
Illuminating walkways can create interesting patterns and direct visitors through different parts of the yard.
Furthermore, if you have some unique features like sculptures or ponds, strategically placed lighting helps make them stand out even more!
Be sure to recognize undervalued areas. You should pay special attention to parts of the landscape that provide texture or shape – such as hedges or trees – as these surfaces reflect light best and add visual depth.
As far as colors go, there's much more flexibility here than with lighting since garden plants come in many hues that complement one another. You can create pops of eye-catching brilliance among the surrounding greenery.
Colorful flowers are an obvious choice for adding ambiance. Hopscotch tulips are especially popular since they come in many vibrant shades while still being non-invasive and easy to maintain.
The Takeaway
Adding landscape improvements to your home is an excellent way to boost curb appeal and add value to your property.
Consider your local climate, soil type, budget, and aesthetic preferences when planning your landscape design. You can create a beautiful and inviting entrance to your home with the right materials, plants, and features.
Robert Landscapes has been helping Ottawa homeowners create beautiful outdoor spaces for years. Our experienced landscaping professionals will work with you to design your dream yard and ensure your project gets completed on time and within budget.
Contact us now to learn more about how to enhance your home's curb appeal with professional landscaping!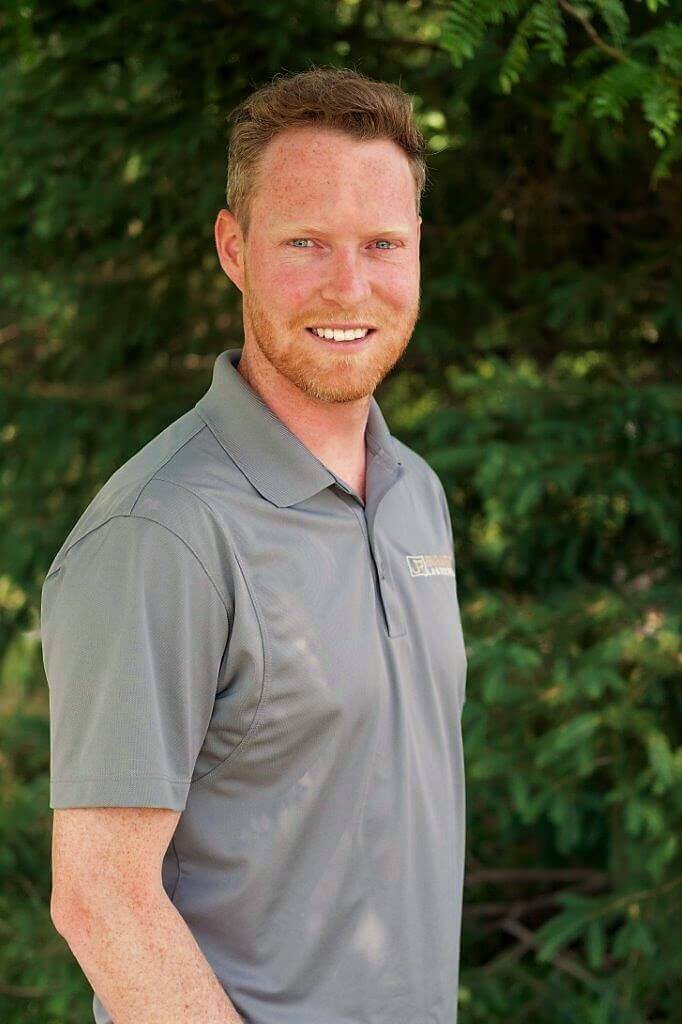 In 2008, following a successful career as a member of the Canadian Alpine Ski Team, Jonathan Robert stepped into the landscaping industry, starting Jonathan Robert Landscapes. In the years since he's quickly earned a reputation for high-quality work with creative designs and has been recognized in several industry-leading publications. Jonathan's always got an eye on innovation and is always looking ahead to see what's on the horizon in the industry. He works hard to stay on top of current guidelines, practices, and regulations. Jonathan is a member of Landscape Ontario, the International Concrete Paving Industry (ICPI), Canadian Nursery Landscape Association (CNLA), and is a Tech-Pro contractor.