Get the most out of your pool with safe, durable and stylish interlock
There is that popular saying that says the happiest people are the ones who invest in experiences rather than things. For pool owners, the investment of a pool is not simply having the pool; it is about using the pool to create experiences. The same can be said for the pavement around your pool. Ottawa landscaping companies will say that interlock for Ottawa pools is about safety, function and the overall pool experience.
Interlock for Ottawa pools is as an alternative to wood or brick, similar to how it is used for driveways, pathways and gardens. When installed correctly by Ottawa landscaping companies, interlock pavement around a pool is low maintenance, durable and stylish. Interlock on Ottawa pools can give a pool a fresh look with many patterns, colours and styles available, such as herringbone, hexagons, diamonds and more. The interlock patterns can be matched together to create bold borders around a pool to frame the focal point of any backyard.
Whether you're thinking of replacing the current foundation around your pool or Ottawa landscaping companies are building a new pool area for you, one of the main features to think about is safety. With interlock, Ottawa pool owners won't have to worry about people slipping when walking around the pool, even when the surface is wet. Interlock for Ottawa pools has a smooth, non-slip surface. And because the pathway around the pool stands out with the interlock, Ottawa pool users can clearly see the boundaries of the pool.
As the name suggests, interlock installed by Ottawa landscaping companies is designed to "interlock" together and can either interlock vertically, horizontally or rotationally. Because the interlock loads are placed closely together in a pattern and not as one single slab of concrete, the flexibility means they likely will not crack or crumble. Think of crisscrossed beams in a house or an attic and how they hold everything together better than one solid piece of wood or concrete.
Before considering interlock, Ottawa homeowners should take into consideration how it will affect the pool. Find out what kind of pool liner you have and if the paving will affect how you change the pool liner, as well as how "capped" you want the paving to be over the pool edge—whether you want a slight wall over the pool or a seamless transition from pool to deck. Consulting with Ottawa landscaping companies first is your best bet when it comes to deciding on interlock around your pool.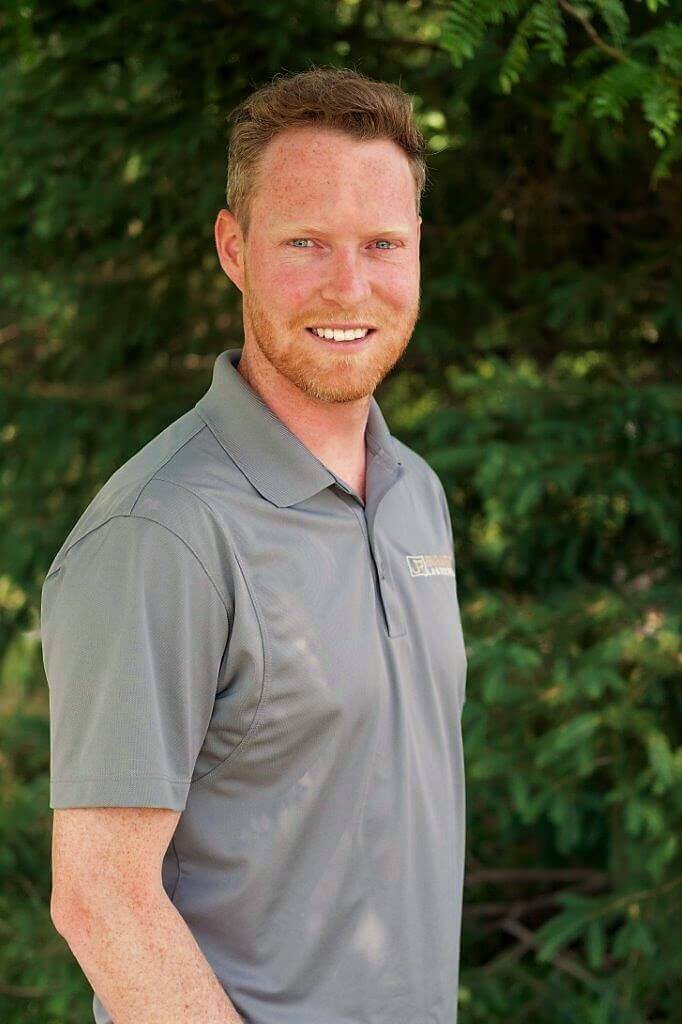 In 2008, following a successful career as a member of the Canadian Alpine Ski Team, Jonathan Robert stepped into the landscaping industry, starting Jonathan Robert Landscapes. In the years since he's quickly earned a reputation for high-quality work with creative designs and has been recognized in several industry-leading publications. Jonathan's always got an eye on innovation and is always looking ahead to see what's on the horizon in the industry. He works hard to stay on top of current guidelines, practices, and regulations. Jonathan is a member of Landscape Ontario, the International Concrete Paving Industry (ICPI), Canadian Nursery Landscape Association (CNLA), and is a Tech-Pro contractor.