You don't need to break the bank to create a beautiful landscaped home. If you could change one thing, you only need to incorporate Ottawa interlock into your landscape. Interlocking makes a large difference, without going over budget! It's a classic method of landscaping  many Ottawa landscaping companies have learned.
Traditional Material
Stone is an innately beautiful material, which is why Ottawa interlock carries such a timeless presence. It's also why using this type of material can change the appearance of your landscape significantly. Deeply rooted in our beginnings, stone is one of our first building materials, giving us a special connection to it. No wonder why interlock landscaping has the power to transform any house into a masterpiece.
Pattern Variety
Ottawa interlock comes in a variety of patterns and designs, partially due to the fact that it's been developed over a long period of time. You can pick both the stone type and pattern you want, giving you creative liberty! Ottawa interlock is definitely much more versatile than a solid mass of asphalt or concrete.
Not sure which patterns are available? Talk to Ottawa landscaping companies for recommendations. They'll know which interlocking patterns suit your house best, matching it to the existing arrangement of the landscape.
Price Comparison
When it comes to price, don't forget to consider the life-cycle cost of any material. Even if you're on a budget, you don't want future maintenance costs to come tumbling down on you. Its start-up cost is a little more expensive than concrete or asphalt, but interlock definitely pays off in the end. And of course, stone is much nicer to look at.
With asphalt, you'll have to seal it every 5 years and repair the cracks that form. Most owners tend to have it completely redone when it starts to look ugly. Concrete isn't indestructible either, and in time, will form cracks. In fact, concrete driveways usually form cracks within the first year of being poured. With stone, you don't have to worry about this. A properly installed interlock won't crack, sag, or shift.
Adds Value
Landscaping with Ottawa interlock is an inexpensive way to add value to your home. According to Landscape Ontario, landscaping can add up to 15% of your home's value. Besides, coming back to a beautiful home is always a pleasant feeling.
Place it Any where
Another advantage of Ottawa interlock is that it can cover almost any surface. While the most popular choices are patios and walkways, Ottawa landscaping companies can also create interlocking patterns for pool decks, garden walls, and steps. Using this pattern, Ottawa landscaping companies can make anything interesting to look at.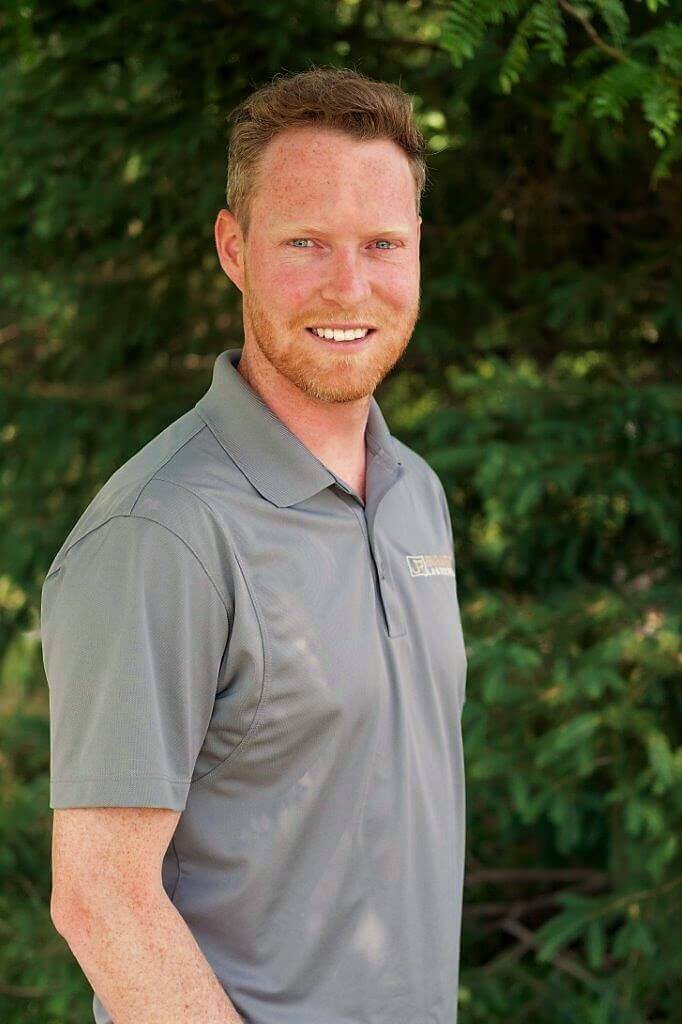 In 2008, following a successful career as a member of the Canadian Alpine Ski Team, Jonathan Robert stepped into the landscaping industry, starting Jonathan Robert Landscapes. In the years since he's quickly earned a reputation for high-quality work with creative designs and has been recognized in several industry-leading publications. Jonathan's always got an eye on innovation and is always looking ahead to see what's on the horizon in the industry. He works hard to stay on top of current guidelines, practices, and regulations. Jonathan is a member of Landscape Ontario, the International Concrete Paving Industry (ICPI), Canadian Nursery Landscape Association (CNLA), and is a Tech-Pro contractor.