Some of my favourite memories involve sitting on my grandma's deck, marveling at her garden. She had an inherent knack for creating colourful visions and bringing them to life, which are now memories I'll never forget. Spring is on the way, so it's time to starting thinking about landscaping in Ottawa. What better way to go with your new interlock patio, retaining wall and/or in-ground pool than a colourful and aromatic garden? Whether you're going to hire a pro or plan your landscape design in Ottawa yourself, here are a few tips to get your green thumb going.
Know Your Environment
Plants, not unlike humans, rely on their environment for success. If you want to see your plants thrive, you must plant them in the proper milieu. It's important to do your research and plan your garden and landscape design in Ottawa accordingly. If large trees shade your backyard, planting "full sun" plants (i.e. purple coneflower, blanket flower, lavender, etc.) isn't a good idea. It's a good idea to map out the sunny and shady parts of your yard before planning your landscape design. With that said, it's also important to remember that an environment conducive to growth will produce, well, growth. So make sure to plan for this development in your plans as well.
Know Your Lifestyle
There's no denying that well executed landscaping in Ottawa in the summer is beautiful. But don't be fooled by the work that is necessary to attain this beauty. It's important to determine, realistically, how much time you have to devote to your landscape design in Ottawa. This will become another factor in your plant and design choice.
Know Your Soil
Soil is the lifeblood of plants. It's what gives them the nutrients they need to survive. If you want a thriving garden, it's important to analyze your soil. One way to do this is by grabbing a handful of soil a day or two after it has been wet. Next, ball the soil with your fist and see how it reacts:
– If it falls apart, it's likely sand.
– If it stays together slightly but feels gritty, it's likely sandy loam (good).
– If it stays together tightly but feels gritty, it's probably sandy clay loam (best).
– If it stays together tightly and is flexible, it's probably clay.
Landscaping in Ottawa is beautiful on its own. Enhancing it with a garden is just the cherry on top of the sundae. It's important to make sure your garden and your landscaping in Ottawa create a cohesive oasis. But above all, it's important to create a landscape design that you love.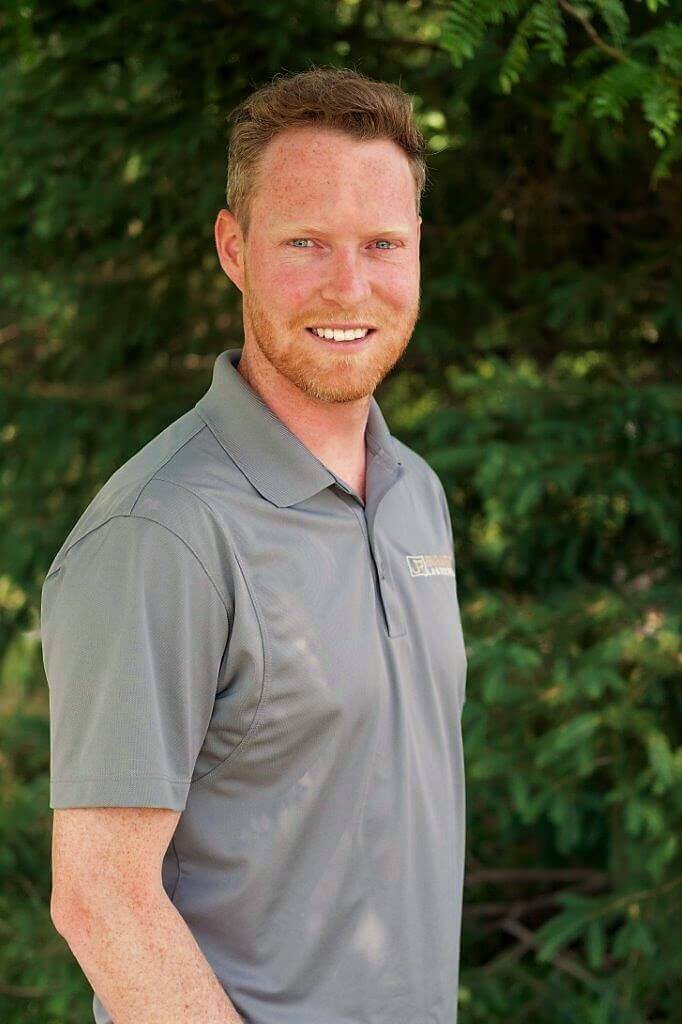 In 2008, following a successful career as a member of the Canadian Alpine Ski Team, Jonathan Robert stepped into the landscaping industry, starting Jonathan Robert Landscapes. In the years since he's quickly earned a reputation for high-quality work with creative designs and has been recognized in several industry-leading publications. Jonathan's always got an eye on innovation and is always looking ahead to see what's on the horizon in the industry. He works hard to stay on top of current guidelines, practices, and regulations. Jonathan is a member of Landscape Ontario, the International Concrete Paving Industry (ICPI), Canadian Nursery Landscape Association (CNLA), and is a Tech-Pro contractor.