Advice from Ottawa Landscaping Companies
In Ottawa, landscaping companies have a unique battle to face – winter. Snow and ice may be great for skiing, sledding and skating but they're not quite as conducive when it comes to our yards. Fortunately, if you want minimize the risk of winter's damaging effects there are a few small but crucial steps you can take to prepare your landscaping for the winter.
Step #1: Protect plants and shrubs. In Ottawa, landscaping companies know that plants and trees are faced with a myriad of potentially damaging factors – like high winds and heavy snow – during the winter. That's why most landscaping companies suggest having your plants and shrubs professionally pruned, cabled and braced to decrease the risk of damage.
Step #2: Fertilize your lawn. Fertilizing your lawn before winter will supply the soil with the nutrients it needs to get through the frozen months.
Step #3: Choose your deicer wisely. When the ice hits, and it will, you'll probably be thinking less about what it will do to your stonework and more about being able to get the mail without slipping. The problem is that the most common deicer available, sodium chloride (aka rock salt), is harmful to interlock. Over time salt and ice can breakdown natural concrete, crumbling the structure and making it look worn. To protect your stonework, Ottawa landscaping companies suggest treating your concrete with a clear coating before in the fall. During the winter it's also a good idea to mix deicer with a skid-proof substance like sand, gravel or kitty litter so the damaging effects are minimized but the traction remains the same.
Step #4: Don't forget about debris. The best way to avoid damage from debris is to stop it from happening in the first place by cutting down any dead or dying branches and trees in the fall (especially those near your house or shed). But sometimes even a healthy tree branch is simply no match for a fierce winter storm. If one should fall, remove it before it gets covered with more ice and snow so it does not become a hazard.
In Ottawa, landscaping companies know that keeping up a beautiful yard year round can be a little tricky but certainly not impossible. Though ice and snow can put up a good fight, with the right tools in your arsenal maintaining your landscaping throughout the winter becomes easier than you might think!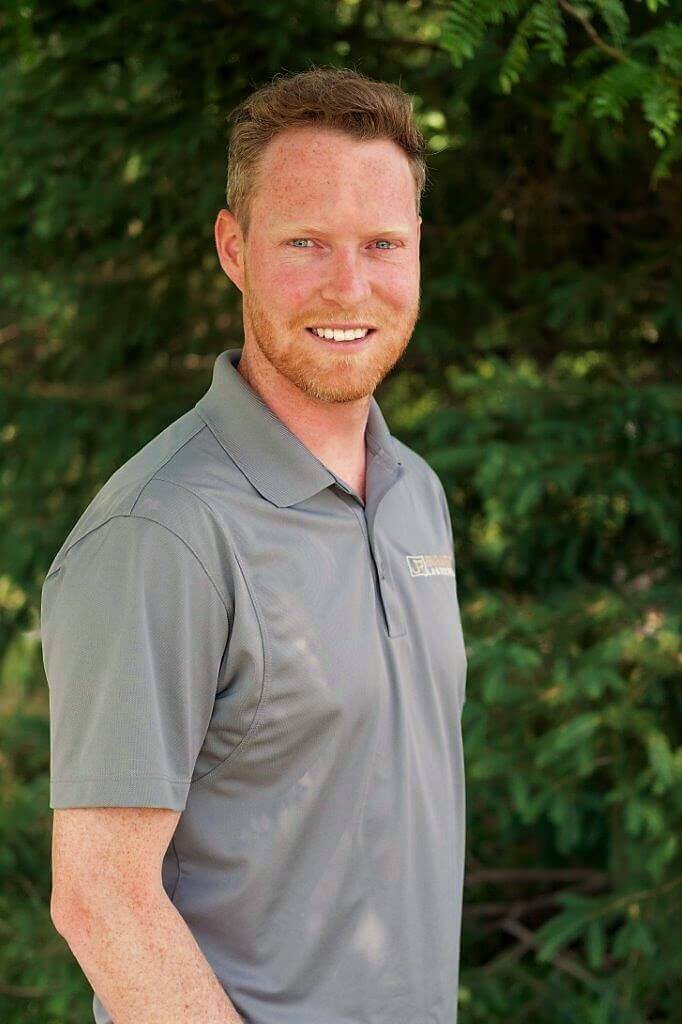 In 2008, following a successful career as a member of the Canadian Alpine Ski Team, Jonathan Robert stepped into the landscaping industry, starting Jonathan Robert Landscapes. In the years since he's quickly earned a reputation for high-quality work with creative designs and has been recognized in several industry-leading publications. Jonathan's always got an eye on innovation and is always looking ahead to see what's on the horizon in the industry. He works hard to stay on top of current guidelines, practices, and regulations. Jonathan is a member of Landscape Ontario, the International Concrete Paving Industry (ICPI), Canadian Nursery Landscape Association (CNLA), and is a Tech-Pro contractor.