Protect Your Interlock Pavement from the Elements in Ottawa
Interlock on a driveway, around a pool, or down a walkway is a durable, easy-to-maintain, and aesthetically pleasing choice. That doesn't mean you don't have to take care of it during its lifetime; "low" maintenance does not mean "no" maintenance, after all! Over time, its original colour and sealing can degrade. A major benefit of interlock in Ottawa is that you can always replace damaged tiles without replacing the entire thing. Here are a few tips for keeping your Ottawa interlock in pristine condition:
Stains
No matter how careful you are, oil leaks from cars—or even barbecues—may trickle onto your perfect paving. According to Ottawa interlock experts, the best thing to do is take care of the situation right away. First, wipe the surface of any excess oil, and then apply a cleaner specifically meant for concrete. Let the cleaner soak for a few minutes and then wash it with hot water. Reapply the cleaner if necessary. You can also purchase sealer products, which will prevent certain stains from soaking into the interlock.
Weeds
These pesky plants can turn up uninvited in unexpected places. Every once in a while, go around the paving pulling weeds out by hand, or using herbicide. Make sure grass clippings and seeds are swept away regularly from your paving stones.
Sand
Interlock in Ottawa is built with a layer of polymeric sand that cushions the pavers so they don't move around. When the sand mixes with water, it forms into a clay-like substance, hindering the growth of weeds. It also stabilizes the pavers, protecting them from bugs, weather, and cracks. If this sand becomes worn down or washes away from rain or snow, then the pavers will be more prone to weeds, cracks, and general wear and tear. Make sure to sweep the interlock regularly too so other dirt or gravel doesn't mix in with the sand. If your sand layer needs replacing, call the Ottawa interlock specialists right away.
Grime Build-Up
To keep your interlock from fading or becoming discoloured, a power wash treatment will have it looking like new. Power washing will get rid of any grime, salt, or dirt, and is especially useful in the spring, since these things tend to build up over the winter. Be careful when applying pavement salt to your Ottawa home interlock in the winter; this can cause snow and ice to melt and then refreeze, which can put additional strain on the pavers.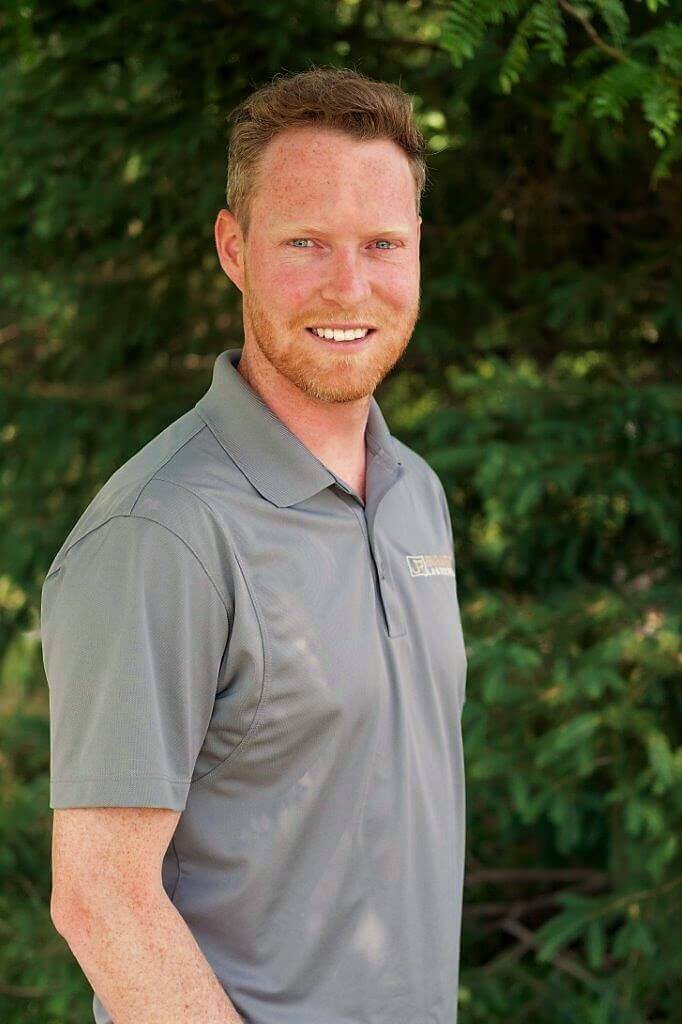 In 2008, following a successful career as a member of the Canadian Alpine Ski Team, Jonathan Robert stepped into the landscaping industry, starting Jonathan Robert Landscapes. In the years since he's quickly earned a reputation for high-quality work with creative designs and has been recognized in several industry-leading publications. Jonathan's always got an eye on innovation and is always looking ahead to see what's on the horizon in the industry. He works hard to stay on top of current guidelines, practices, and regulations. Jonathan is a member of Landscape Ontario, the International Concrete Paving Industry (ICPI), Canadian Nursery Landscape Association (CNLA), and is a Tech-Pro contractor.